For almost any type of cargo
We export cars from the USA to Europe, Africa, Middle East, & Latin America. We ship anything on wheels (motorcycles, caterpillars, RVs, heavy machinery etc.)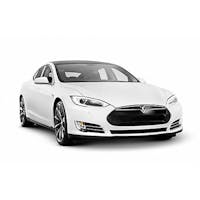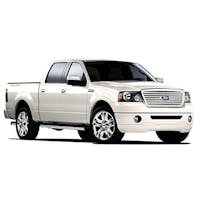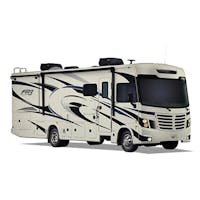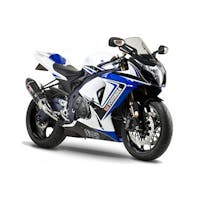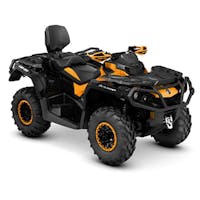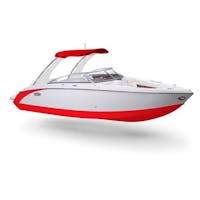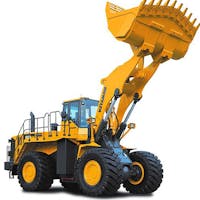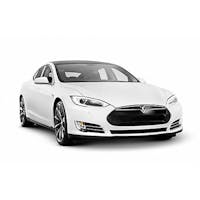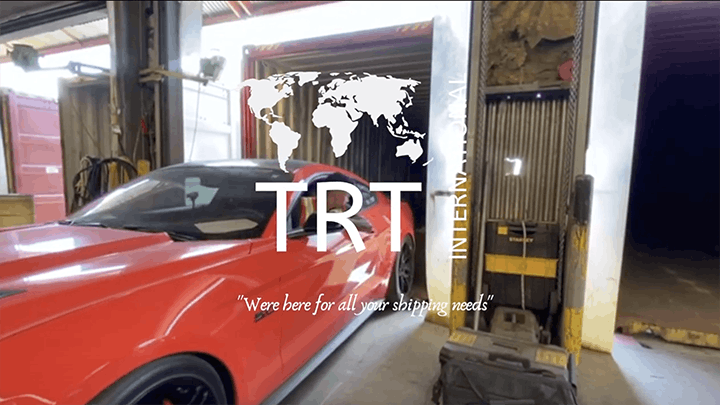 International Car Shipping Options

Weekly container consolidations
Load 1-4 vehicles & parts in container
Vehicle doesn't have to run & drive

For RVs, buses, & heavy machinery
Vehicles must run & drive
Can fit oversize vehicles

Fastest shipping method available
Delivery between airports worldwide
Crating available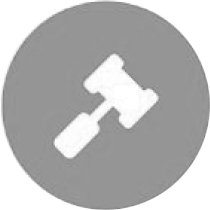 BID
We have access to all major auctions in the USA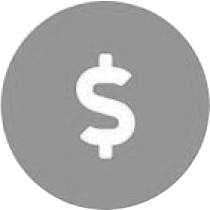 BUY
Congratulations, you won the auction! Simply pay the auction and service fee.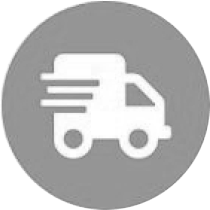 TRANSPORTATION
We transport your automobile to our warehouse from all major auctions.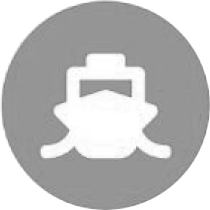 SHIP
We handle shipping for you.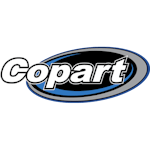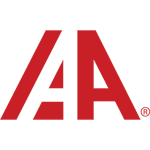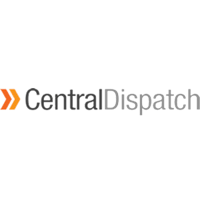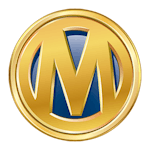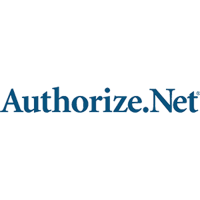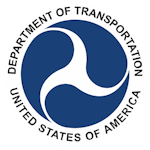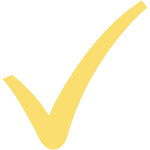 Personalized approach

At TRT International, we work with you through every step of completing your car shipment. Experience hassle-free shipping when you choose TRT and enjoy an easy and painless shipment process.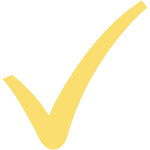 Dedicated advisors

Our professional car shipping advisors work passionately to find the best solutions for every car we ship. They will monitor your shipment around the clock.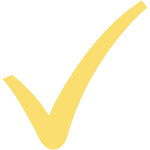 Extended hours

We are not just a 9 to 5 car shipping company; we're here 365 days a year and work extended hours. We are always ready to answer your vehicle transportation questions.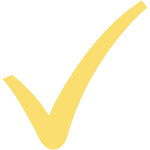 Vast car carrier network
Our automobile haulers are personally vetted car transportation experts, ensuring your vehicle is transported by trusted members of the industry.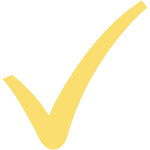 Multilingual Experts
We pride ourselves in safe and reliable international car shipping for consumers, dealers, collectors, and wholesalers around the world. We speak English, Polish, Georgian, Russian, Ukranian, Arabic, Turkish & Spanish.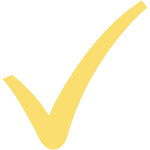 Safety and security
All of our warehouses are protected with 24-hour security supervision. We can assure you that your automobiles and cargo are safe with us
2. 5 Million
Cars Shipped
100K
Shipping Customers
350+
Destination Ports
27+
Years of Experience
325 +
Dedicated Team Members
TRT has 6 warehouses located in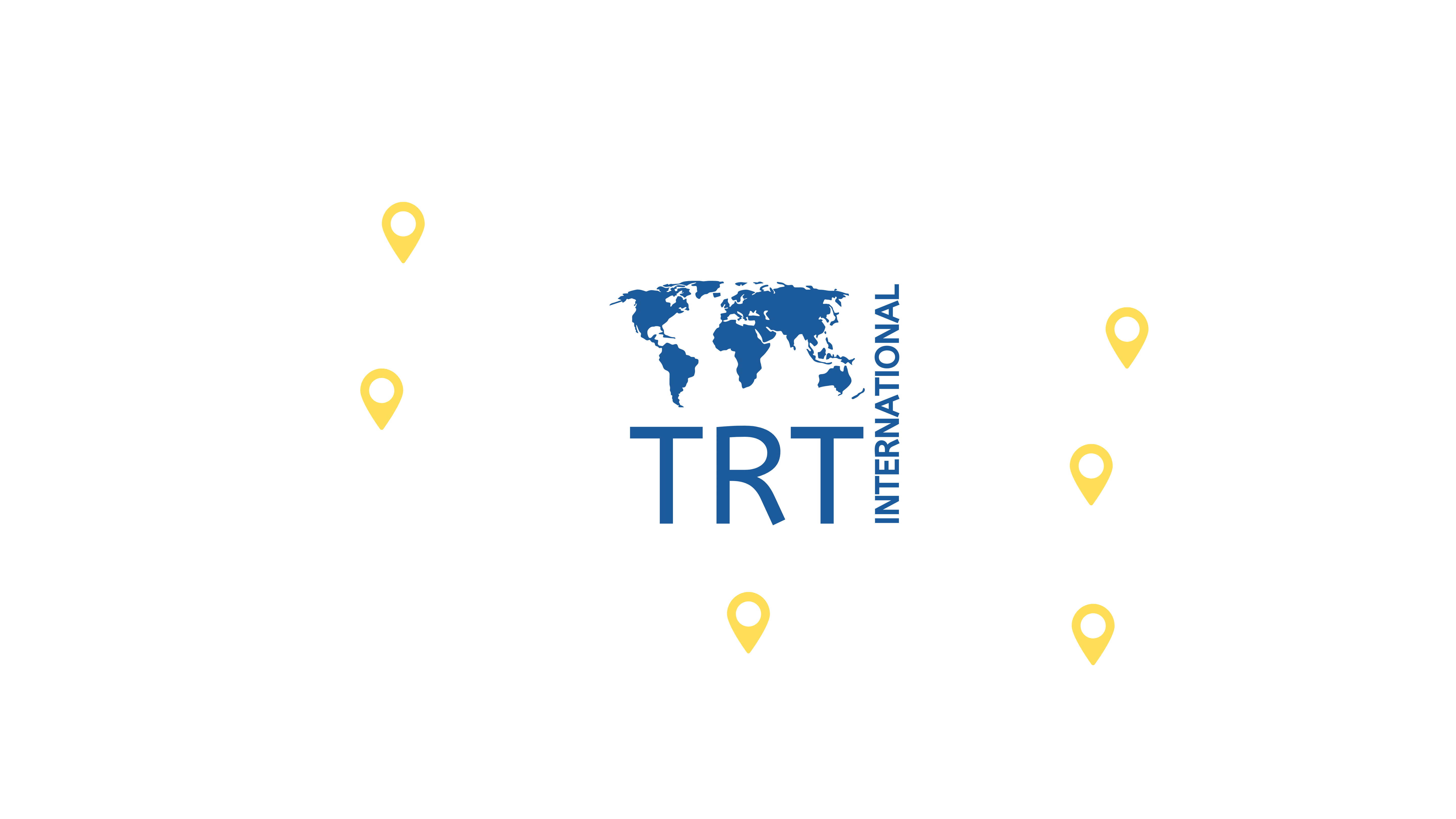 What our customers Say About us
Become our wholesale transportation partner!
Fill out the following information and our car shipping advisors will contact you