The idea of buying a car from the USA or Europe is not new. Both 10 years ago and now people are looking for ways to move from their old cars to Western-made cars, even if they are used. And all because the price level for new cars in showrooms is incommensurable with incomes. Options at secondary markets are cheaper, but not everyone is ready to overpay for a chain of resellers' services.
Considering all difficulties of buying a car, the question of where it is cheaper to buy a car in the USA or Europe is more relevant than ever. And especially for those who knows nothing about western markets, ferry conditions and prices.
At TRT International, we are honest about why and where we recommend buying cars, and we explain what our role is.
Car from Europe - but is there a point?
European cars are "exhausted" to the limit. Yes, they were driven on good roads, and excellent European fuel was poured into the tanks, but that's where the pluses end. The mileage reaches 400,000 km with an average age of 5-7 years, and it is not the limit. 
It is difficult to buy a used car in Germany, for example, in good condition and cheap. Germans are not too concerned about repairs. A car with problems is not repaired, but sold to buy another one. On the market the cars come not just with a huge mileage, but also quite worn out, often broken-down, requiring serious investment in repairs. Let's add the quality of fuel and roads, and you have a candidate for overhaul in the first 2-3 months after purchase. 
The laws on customs clearance of cars from the EU do not add optimism either. Now, it has become unprofitable to buy a car after an accident with "age" damage, because the older the car, the more expensive it is to clear it. 
Аre American cars cheaper?
The very wording "Auto from USA" often seems frightening just because America is far away, and shipping from overseas cannot be cheap. The language barrier, the inability to be present at the car inspection in person and the need to make an advance payment often prevent you from making the right decision - to buy a used car from the USA at an adequate price. 
But everything happens for the first time, and buying an American car is no exception. It's definitely worth the decision, at least because compared to broken-down and expensive to import cars from the EU, American cars are better and cheaper on average by 30%. 
Cars from the USA compare favorably with European cars on a number of parameters:
90% of the models have automatic transmissions;
the equipment of American cars is a head above the European, because they are mainly produced for the USA market;
you can buy a car with damages from insurance auctions (IAAI, Copart, etc.) inexpensively with data verification in CARFAX system (history of accidents, owners, service, mileage, etc. is stored);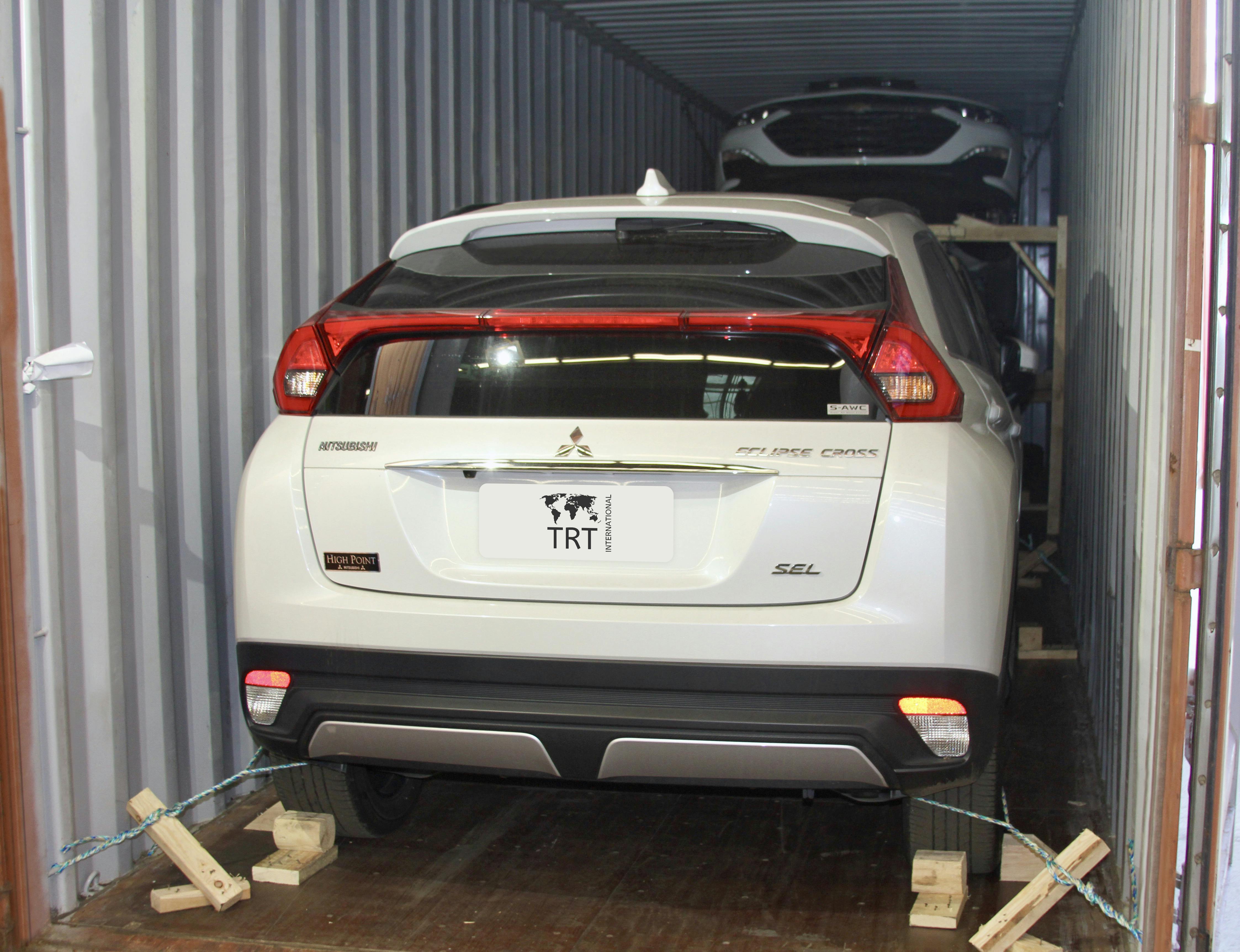 Cars from the USA will cost cheaper than in your country, even taking into account:
shipping;
customs clearance;
certification;
repairs (usually up to $2,000). 
Now that it is clear where it is cheaper to buy a car in the USA or Europe, it remains to understand how to do it. It is difficult to register independently at auctions, and at ones like Manheim, for example, it is impossible without a license. To avoid buying a wrecked car that will cost more to repair than the car itself, you need your English-speaking representatives in the USA, acting in the interests of the buyer. 
TRT International - your eyes, ears and hands in the USA
For 28 years we have been transporting cargo all over the world and we know exactly where it is cheaper to buy a car in the USA or Europe, how to do it right. We have 6 of our own warehouses in the States. We know the specifics of auctions, we will choose and personally check the car before buying (send photos). 

Request a quote today on our website: www.usatrt.com
Email our sales team: [email protected]
Or call our sales team: +1 (973) 344-7100
Dec 23rd 2021