The modern pace of life dictates its own rules. Mobility has become one of its important components. Just a few years ago, the number of female drivers was counted in units. Currently, their number is rapidly increasing and girls have successfully mastered the skill of driving. According to statistics, women behind the wheel are distinguished by careful driving and a low accident rate.
The TRT International team prepared the top 3 best cars for women from US auctions.
Nissan Juke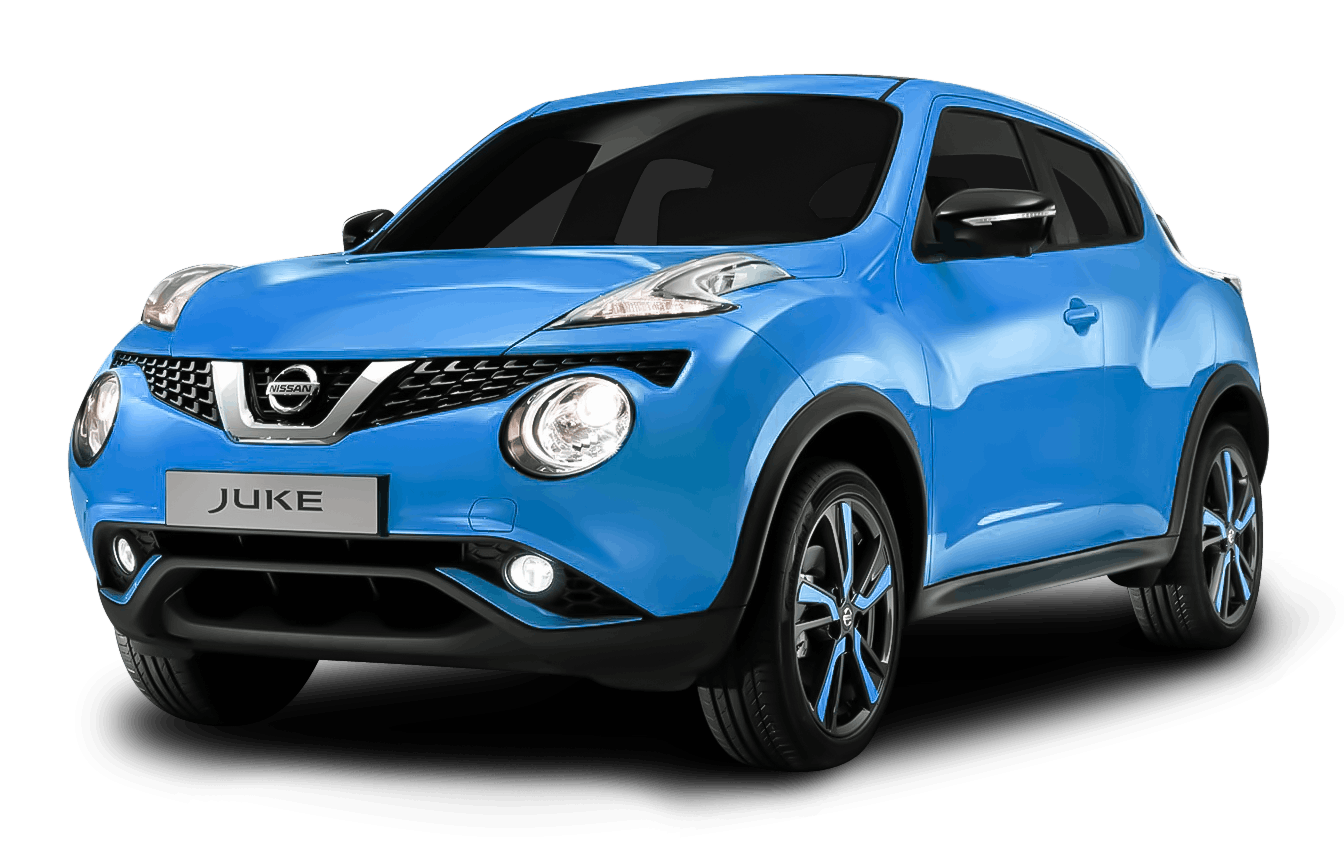 This car has everything you need for a comfortable drive:
360º camera-based all-around vision system (360º), which helps you park easily;
intelligent emergency braking;
6 airbags;
automatic switching from high beam to low beam;
child seat mounts;
hill start assist;
heating of seats, windshield and side mirrors - the best thing in cold winter weather.
This is a comfortable car with many intelligent electronic assistants. You can buy a Nissan Juke at a USA auction for 4100$. 
Toyota Camry
A Japanese car that is perfect for the beautiful half of humanity. One of our clients has already tried this car. Read her delighted review:
"Bought a Toyota Camry in 2020. Drove a little in the city, a little on the highway. I am completely satisfied with the car. First, it is very beautiful, second - prestigious, and third - economical (5.5 liters of fuel per 100 kilometers when driving on the highway). For all the time since the purchase, I have never regretted it.
Why does she praise this car so much? Look at some of the features:
Electric power steering;
automatic transmission, which is so appreciated by women;
the automatic towing system;
lane Tracing Assist;
emergency service call.
Toyota provides a high level of comfort and ride quality, which is why many women choose it.  The Toyota  Camry 2016 is priced at 5500$ from a USA auction.
Mazda 3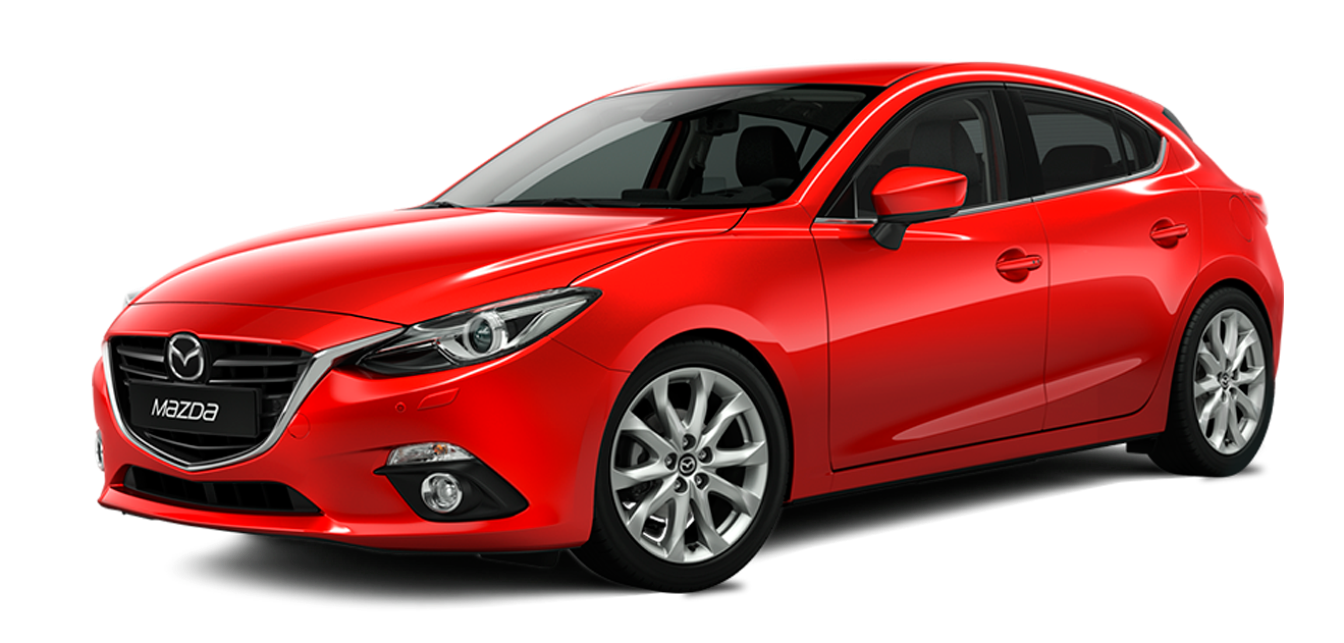 A car whose designers are constantly striving for perfection. The car's style is called "Kodo", whose philosophy focuses on movement in the moment. In it, the Japanese wanted to convey the readiness to snap out of the seat at any moment. 
Another feature is Soul Red Metallic. It is the color, which changes its shade in different light conditions.
Girls prefer this car for:
Intelligent parking assistance,
automatic blind spot detection;
driver condition monitoring, which stops the car in case of a heart attack of the driver;
direct fuel injection system, which contributes to less air pollution;
superior design.
The 2018 Mazda 3, this charismatic sports car, at Manheim, Copart, IAAI or IMPACT it's realistic to buy it for $4850.
The easiest way to buy a car from the USA
Now imagine how glad your wife is to see one of such cars, how she gets behind a wheel, feels that now she can go to sea, to mountains, to picnic or to office. 
It's easy to buy cars from US auctions. By contacting TRT International logistics company you will get not only delivery but also assistance and 24/7 consultation during repurchase and customs clearance. 
The vehicle in the container at delivery is secured with chains and not flimsy cables, framed and cushioned with cushioning. 
With our 28 years of experience, high quality delivery is guaranteed. 
TRT International - making deliveries safe! 
Dec 9th 2021