Today, the main type of sea shipping of SUVs, pickup trucks, passenger cars and other oversized vehicles is container shipping.
There are different types of containers and different types of vehicle loading. 
In most cases, three types of containers are used: 20", 40" и 45".
A 20" container holds one vehicle. The larger 40" and 45" containers hold several cars each. When loading a single vehicle as well as several vehicles, special fastening systems are used to avoid mechanical damage to the vehicle during transportation.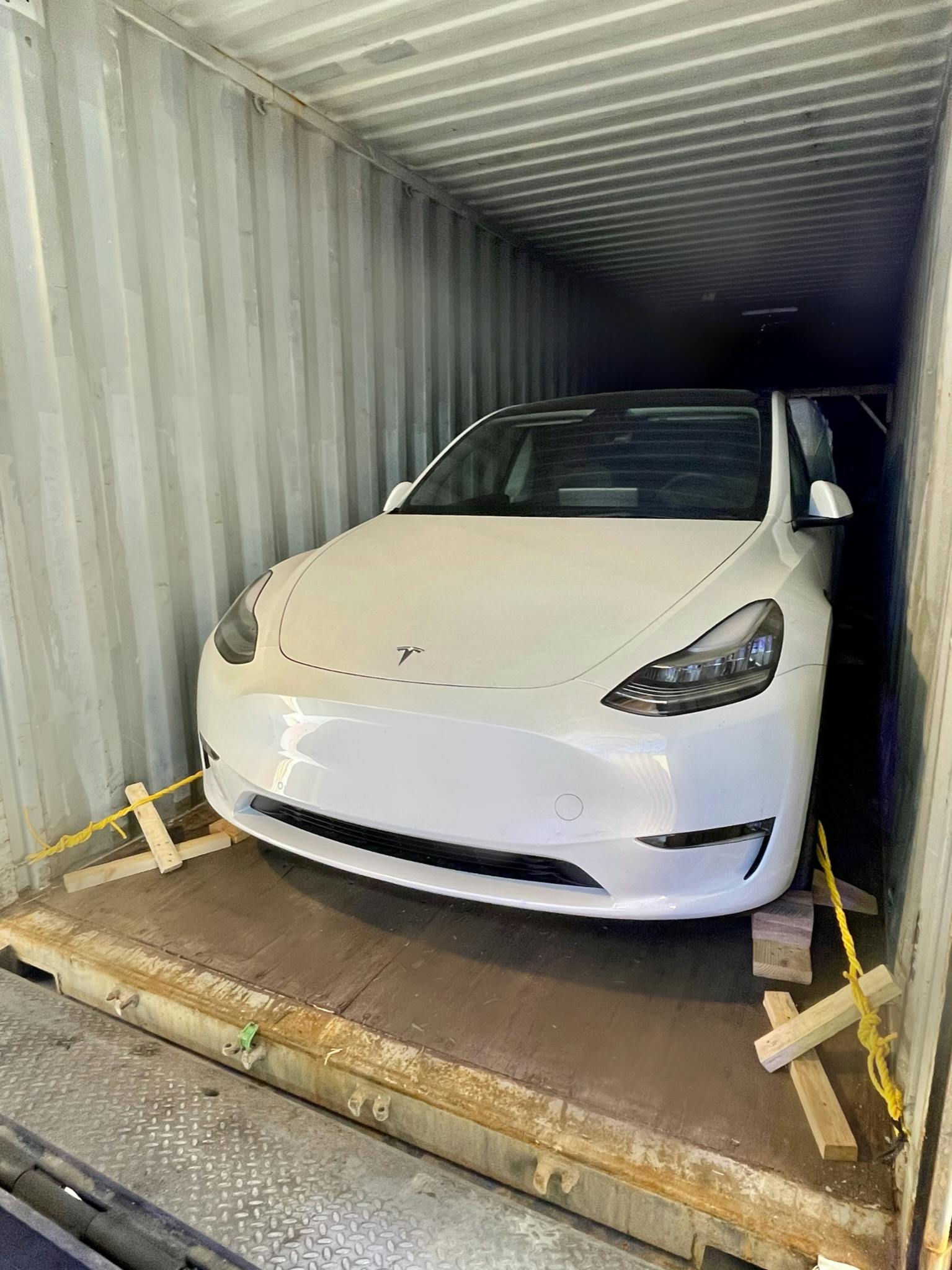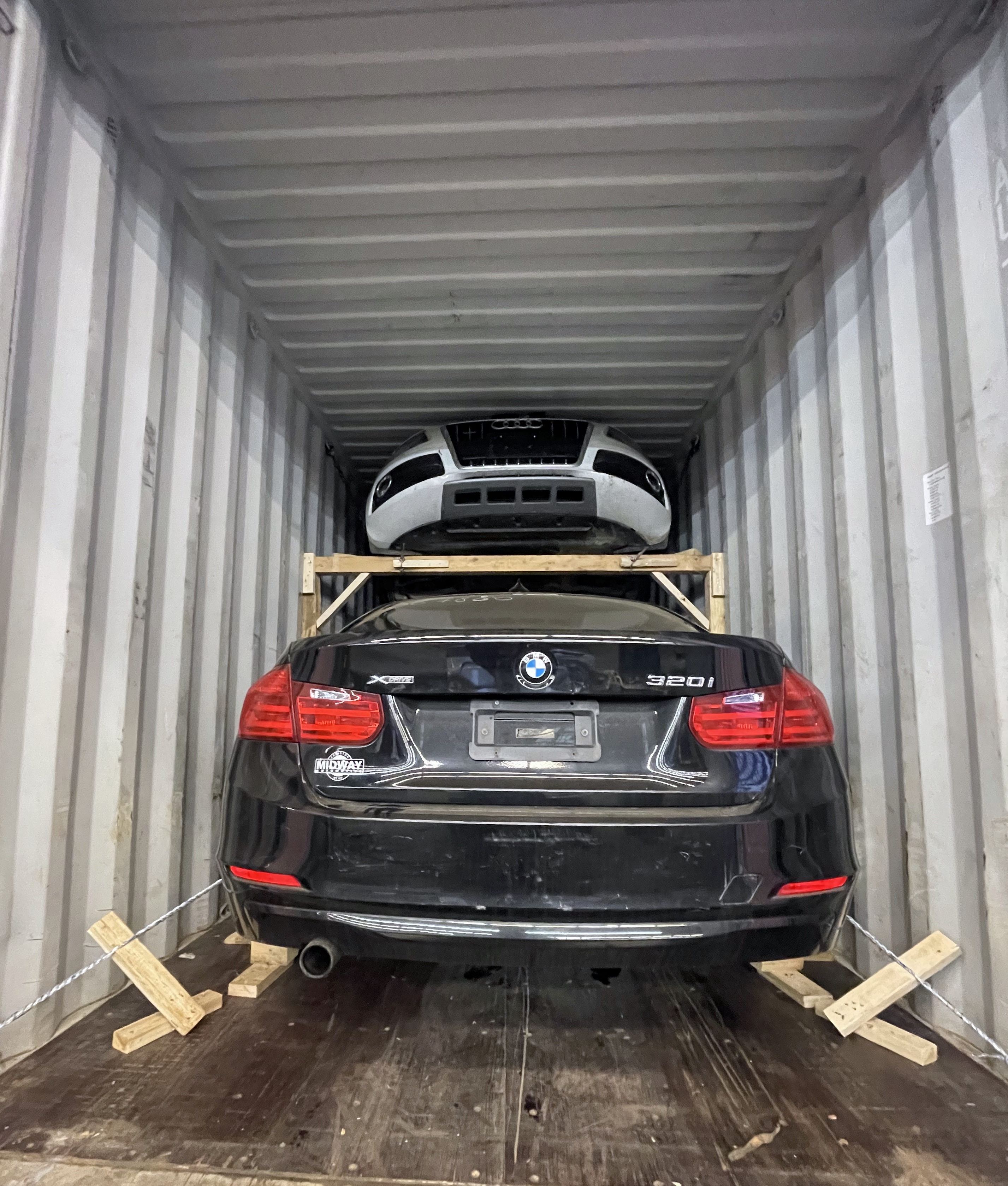 TRT International has developed an innovative vehicle loading technology. The method involves bundling single, double or triple wooden frames inside standard 40-foot containers with high cubes. Our engineers have refined the design of the reinforced frames using premium lumber and straps. This innovation virtually eliminates the possibility of damage to the vehicle during the shipping of the vehicle.

You can rely on TRT International experts' experience and have no doubt that your vehicle will arrive at its destination safe and sound! Request a car shipping quote today!