The 1960s were a golden age for muscle cars. Americans created this legend by combining only two components: a big engine and a light body. Outlawry and speed are an apt description for muscle cars.
Muscle Cars' features 
All the muscle cars were produced in America. They had powerful V8 engines, long hoods, two doors and a non-standard appearance. Thanks to the movie industry, drag racing became popular, and muscle cars were perfect for it. That's why they are also called race cars. Interest in them was only increasing every year. 
But after the oil crisis in 1973 and the tightening of legislation in the direction of safety and environmental friendliness of transport, mass production of muscle cars stopped.
In spite of everything, Americans are still producing these cars. The TRT International team has prepared the top 5 muscle cars from U.S. auctions and answered the most popular questions about these cars.
DODGE CHALLENGER SRT HELLCAT REDEYE 2020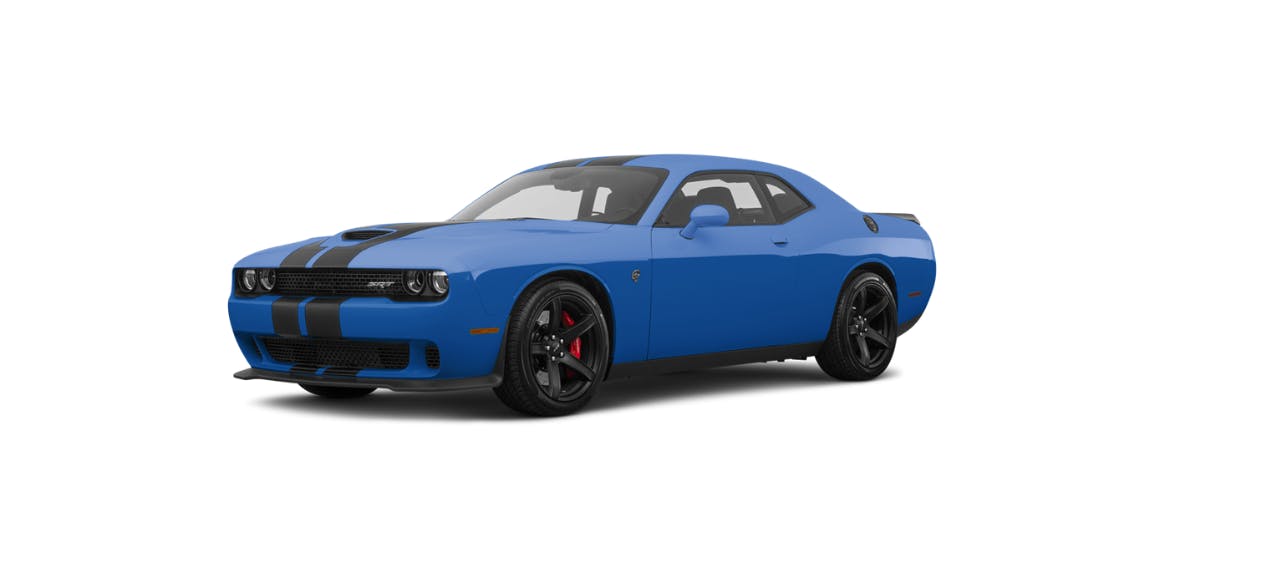 Speed and maneuverability 
Accelerates to 100 km/h in 4.9 seconds. Braking is strong. Due to the overall size it is difficult to maneuver in the city, but on the highway you can fully feel the undeniable advantages of the DODGE CHALLENGER. Due to the large weight, this car does not fall under the category of cool race cars.
Comfort level
The seat is comfortable, the cabin is quiet - what else do you need for long journeys! Dual-zone climate control maintains the desired temperature. The seat is heated.
The electronics of Dodge Challenger
Apple CarPlay and Android Auto complement the integrated electronic system of the Challenger. But the interface looks outdated. There is voice navigation and hands-free call reception. 
The trunk volume is average among sedans, 459 liters. By comparison, the trunk volume of the third-generation Kia Rio is 500 liters. There are bottle holders and pockets on the doors.
Ford Mustang GT 2021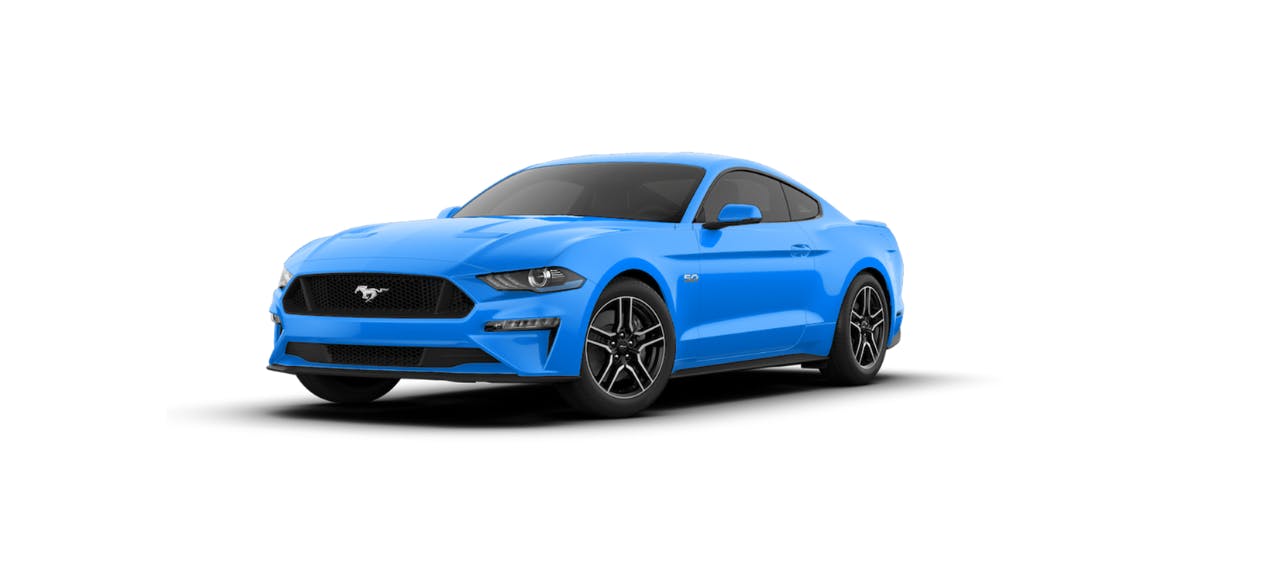 Speed and maneuverability
With the V8 engine, it accelerates to 100 km/h in 4.6 seconds. Braking is sharp. 10-speed automatic transmission. Effective roll compensation system, provides the car with good maneuverability. 
Comfort level
The climate control quickly cools and heats the air. The doors of the Mustang GT are long and hard to open in tight parking lots. There's not much place in the rear seats, which is inconvenient if you have children. The clever ratio between the windshield and rear window ensures maximum control of all blind spots.
The electronics of Mustang
Integration with your smartphone via Apple Carplay and Android Auto. The manufacturers have added blind spot monitoring, lane keeping and frontal collision warning. Cruise control works smoothly and maintains the set speed on ascents and descents. 
Cabin design
There is enough space for small items inside but not more than that. The Mustang's trunk volume varies from 142 to 943 liters, depending on the configuration.
Ram 1500 Classic 2019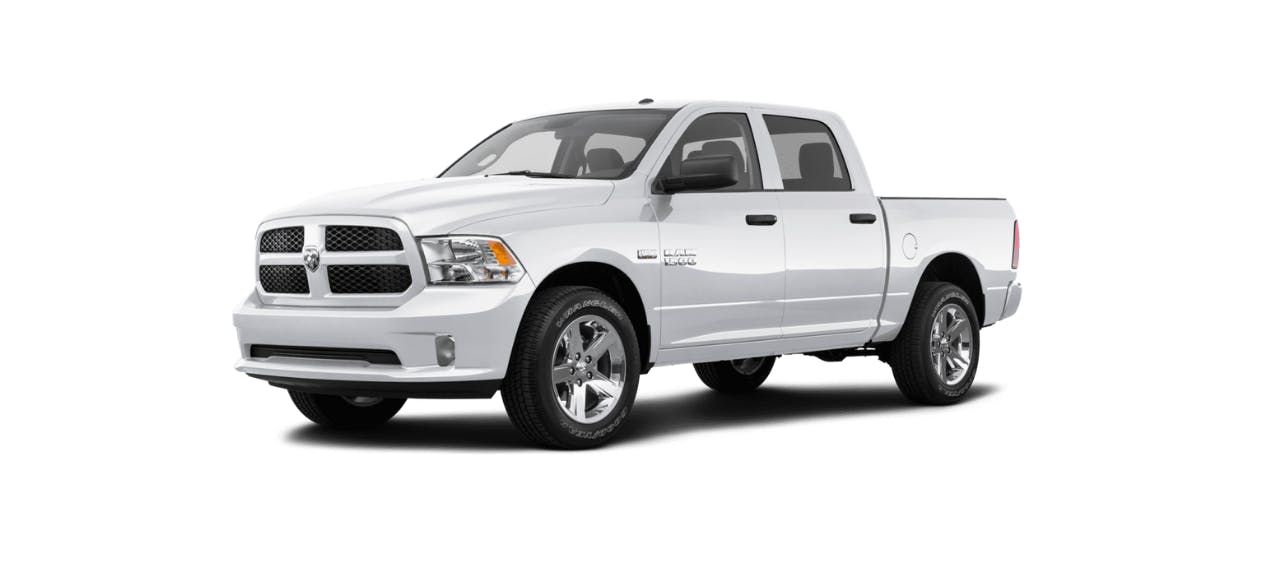 Power
Ram 1500 Classic - is a scaled-down version of the Ram truck. Therefore, in terms of power, it is really like a truck. The engine is standard 3.6-liter V6 and 5.7-liter V8. The car is designed to tow a lot of weight, so it has good steering and cross-country capability. 
Comfort level
When driving a Ram 1500 Classic  you won't feel any jolts even on rough roads. The car is stable. The engine is noisy, but it gets quiet at constant speed.
Cabin design
The cabin of the car is spacious and comfortable. Wide visibility, large mirrors give visibility. On all four doors there are pockets for personal items. The seats fold down. 
The electronics of Ram 1500 Classic
The standard Ram radio system does not support smartphone connection. The air conditioning and radio are controlled via a touchscreen. It also displays the interior temperature, which is easy to regulate.
Ford F-150 2021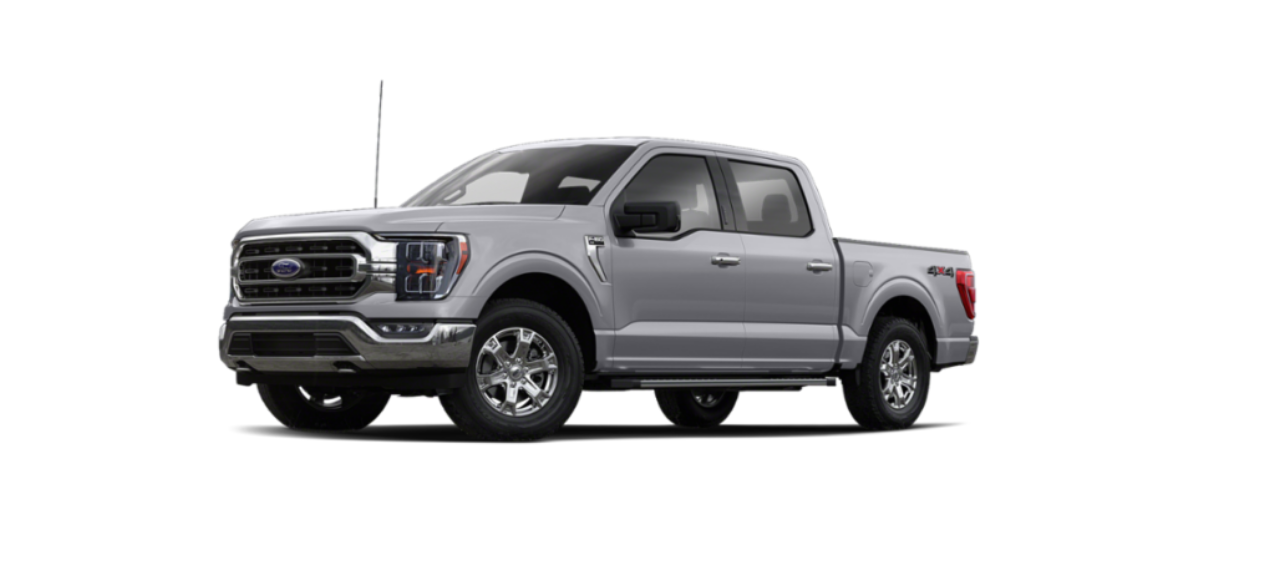 Power
The 2.7-liter V6 engine gives great traction. This muscle car accelerates to 100 km/h in 6.3 seconds. A stiff brake pedal ensures crisp braking. The 10-speed manual transmission shifts smoothly and accurately. 
Comfort level
The comfortable bucket-shaped seats make you feel comfortable wherever you go. The engine remains quiet even if you press down hard on the accelerator pedal.
Cabin design
Taking into account a considerable height of the car, a convenient step at the entrance makes the process of boarding easy for a person of any height. 
And there is a grab handle on the 4 doors. A wide view, in addition the rear view camera helps to see the blind spots.  
Ford F-150 capacity
The seats fold down. Under the seats there is additional storage space for oversized items. There is room for attaching a child seat. 
The electronics of Ford
Your phone connects via CarPlay or Bluetooth, but sometimes it works after several attempts. There are two USB inputs and a 12V socket. Blind spot warning system is set up. There is also monitoring of the trailer, but for this you need to enter the dimensions of its length yourself. 
Chevrolet Camaro ZL1 2020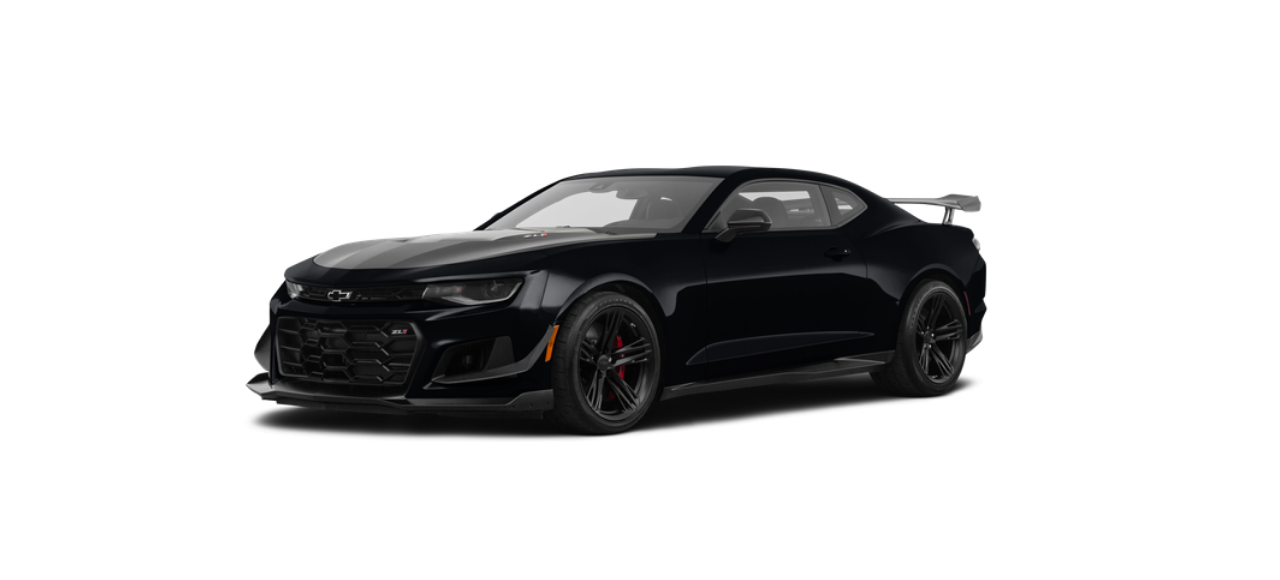 Power
Thanks to the V8 engine, acceleration to 100 km/h takes 5.5 seconds. The Adaptive magnetic dampers significantly reduce body roll and ensure good cornering maneuverability. The basic suspension, in its turn, ensures a smooth ride. 
Comfort level
The seats with side inserts provide additional ride comfort and do not restrict movement. Ventilation is placed in front of the gear lever, which is not convenient at all. Visibility is low, so it is difficult to park.
Cabin design
The Camaro converts into a cabriolet, and that's why people love it. Only children can fit on the rear seats. The trunk is not voluminous, so it is more convenient to put things on the back row. The cup holders and trash can are tiny so they don't get in the way when shifting gears.
The electronics of Camaro
All electronic sensors are responsive and have a modern look. But if speaking about the safety system, the Camaro lags behind similar models because of its meager options and lack of collision avoidance equipment.
How to buy a muscle car from America 
Buying a muscle car from a U.S. auction is a bargain. After all, you save up to 40%. But American auctions are interesting not only with that. After all, where else to buy real muscle cars, if not in the country of manufacture. American factories produce durable and long-lasting cars. And at auctions it is possible to find even if not new, but running and repairable ones.
If you are interested in buying a muscle car and want to choose the best option, you can do it with our help.
We are a logistics company TRT International, which has been shipping cars from the U.S. to anywhere in the world for 28 years. 
Our team of professionals provides the full process of auto delivery. This includes assistance with repurchasing cars from auction, organizing delivery and customs clearance. If you want to avoid risks and overpayments, TRT International will do everything for you.
We will accompany you every step of the way and answer any questions you may have. 
Contact us and we will help you buy the car of your dreams! 
Request a quote today on our website: www.usatrt.com
Email our sales team: [email protected]
Or call our sales team: +1 (973) 344-7100
Dec 23rd 2021