The urban vehicle shall not only be fuel-efficient and maneuverable, but also convenient for occupants. A team of professionals from TRT International will help you to buy a comfortable car from the United States, taking into account the requirements and budget of the customer.
City car: 2022 TOP 5
Among the offers, the following cars are particularly popular with motorists:
KIA;
Audi;
Honda;
BMW;
Volvo.
Each machine has distinguishing features and chips that distinguish them favorably from analogs.
KIA Rio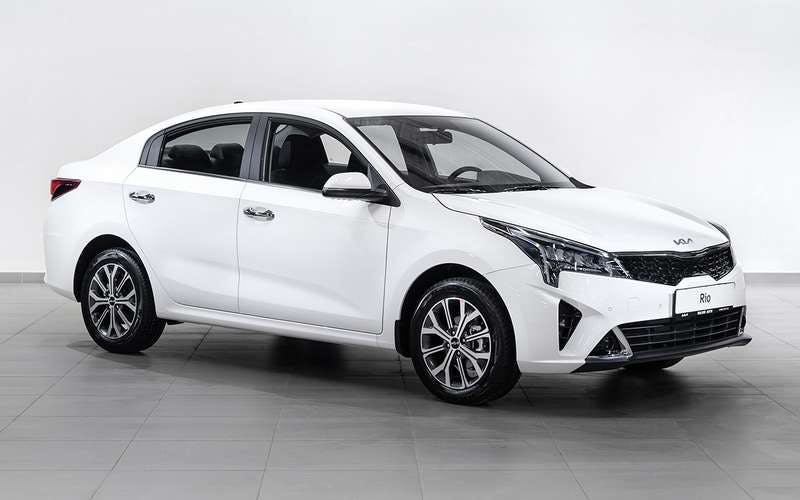 This car is produced as both a sedan and a hatchback. Its main advantage is the increased rotational stability provided by the electronic dynamic stabilization system (ESC). This indicator is particularly important for residents of cold regions with high accident rates. You can buy city cars of this brand with 2 engine modifications:
107 hp;
123 hp.
Complete the machine with a mechanical or automatic gearbox. Basic systems: climate control, emergency braking, road stabilization. KIA Rio is called the optimal family car due to its large size. The cargo volume of this model sedan reaches 14 cu ft.
Audi A5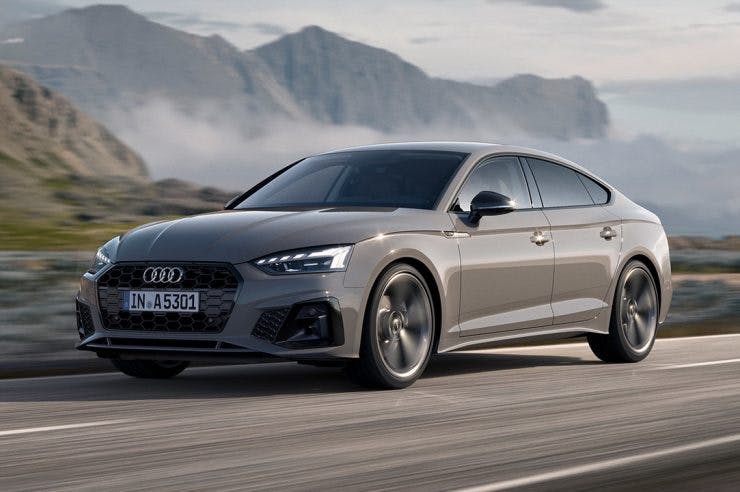 The four-door hybrid hatchback of this concern has a positive mass:
The volume of the trunk is 43 cu ft;
Depending on the modification and the year of manufacture of the cars, it takes 5.8-9.6 s  from 0 to 60 mph.
Speed is limited to 90 mph.
Charging an empty battery takes only two hours!
Honda Insight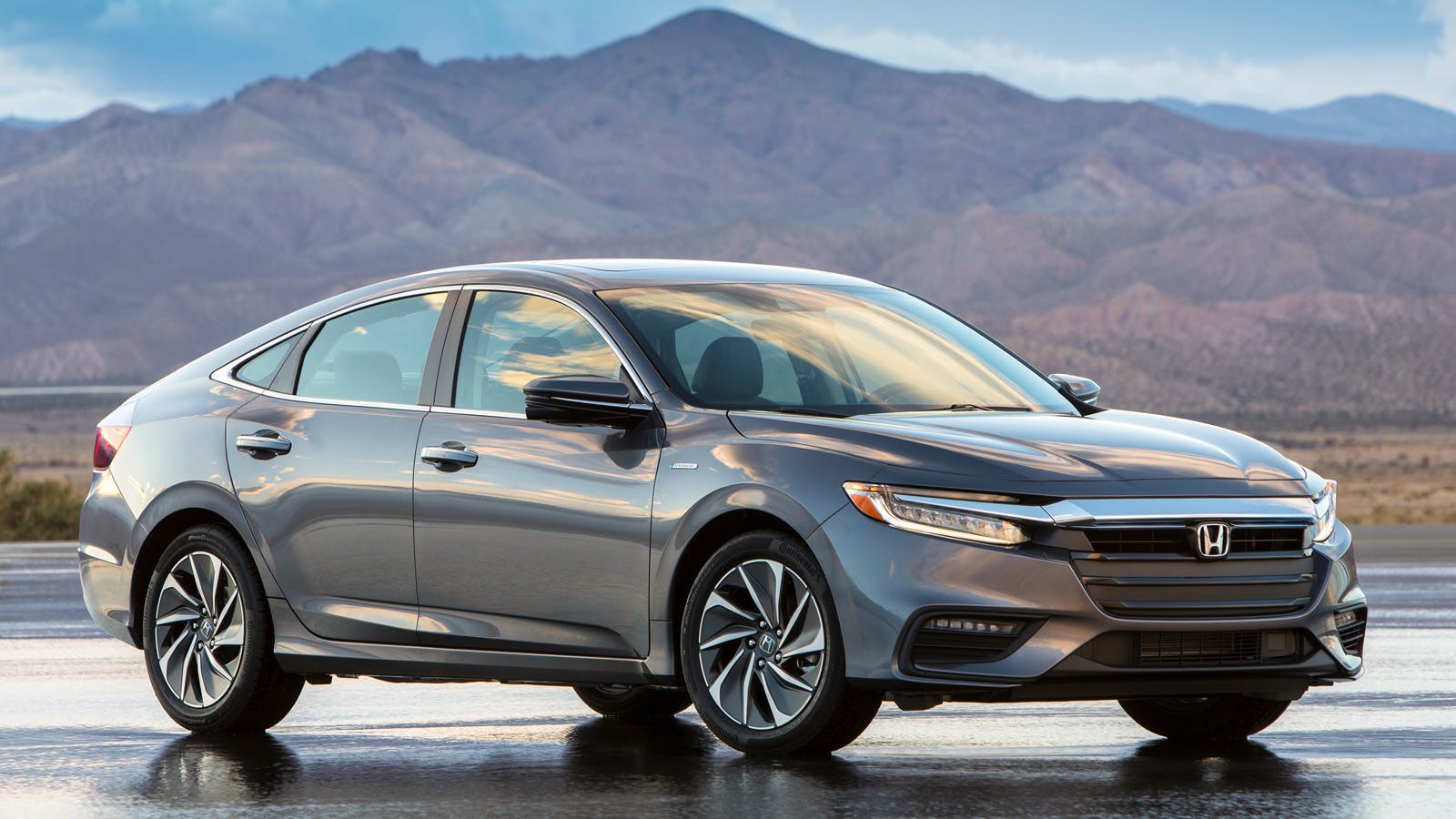 The 2018 version gave Honda Insight a new hybrid drive, the Sport Hybrid i-MMD. It's engine capacity is 109 hp. According to the manufacturer, it consumes:
56 mpg per city;
67 mpg on the highway;
Average flow - 62 mpg.
Depending on the Honda Insight modification and year of release, up to 60 mph is accelerated in 9-14.2 seconds.
BMW 330e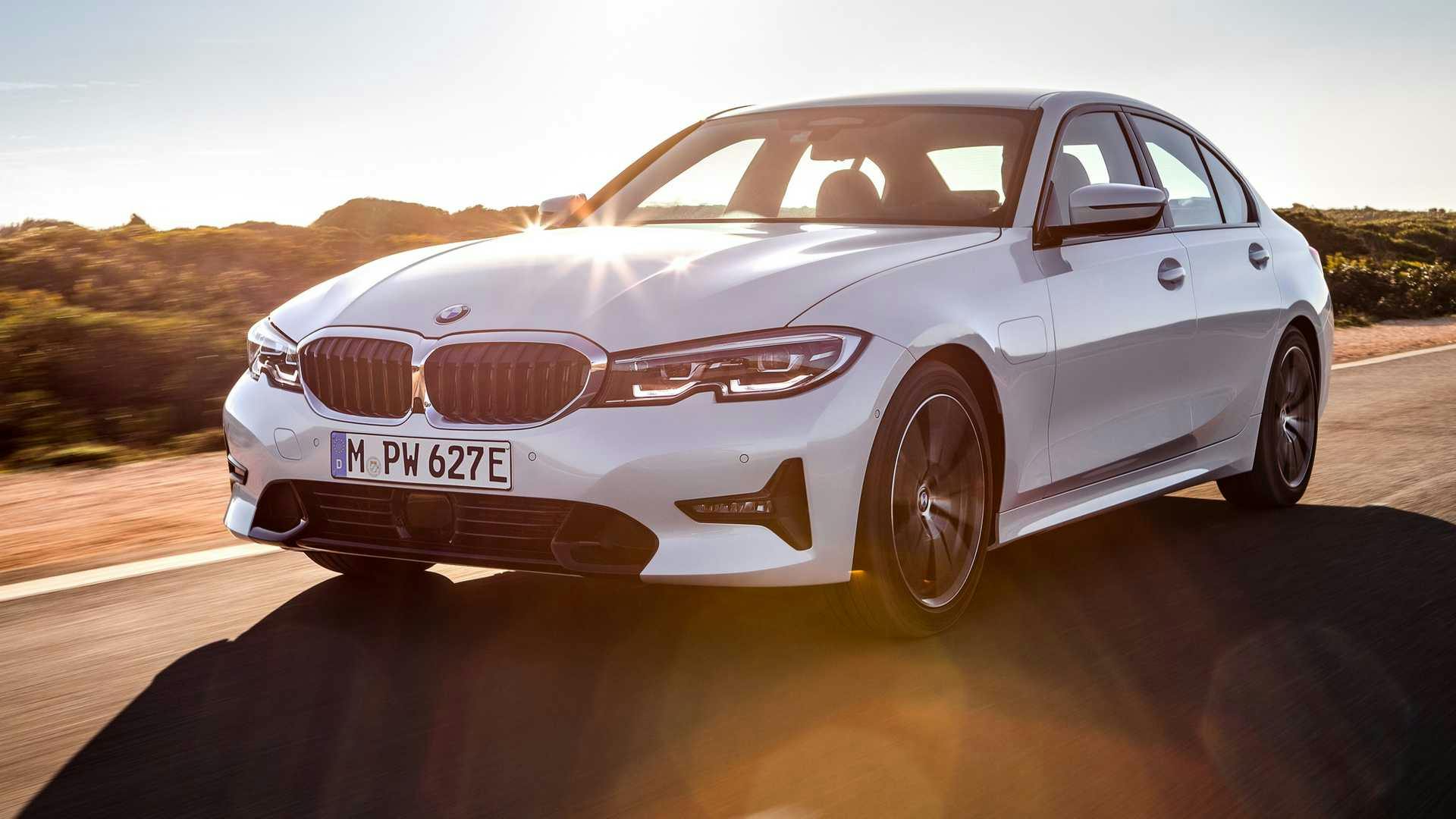 A reliable hybrid car for urban conditions is advantageously different from analogs by such characteristics:
4-cylinder engine of a modified type;
Updated systems: lane control, management assistant;
It takes 6.1 seconds to reach 60 mph.
At the electric mode the BMW 330e drives 45 miles.
Volvo V40 Cross Country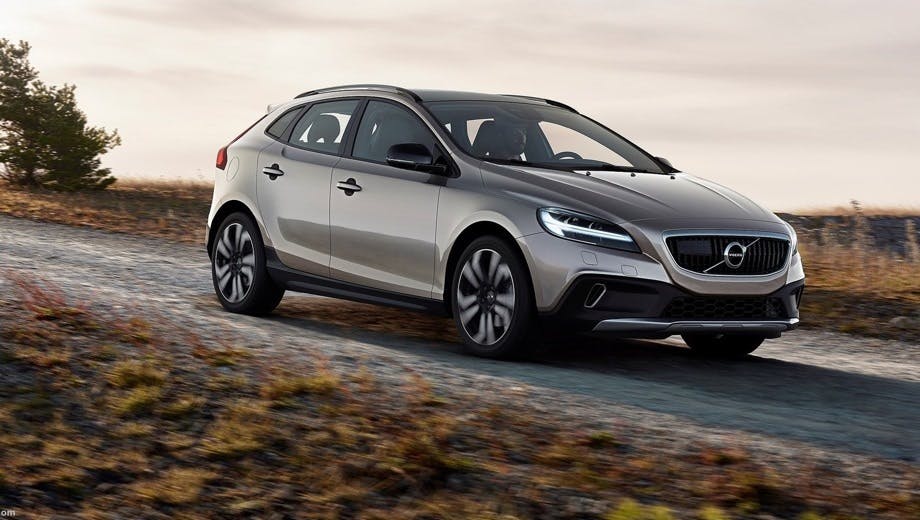 The four-wheel-drive hatchback is suitable for travelers. The car is equipped with many systems such as:
City Safety prevents crashes below 30 mph;
Pedestrian Detection identifies pedestrians on the road and stops the vehicle;
control of dead zones;
adaptive cruise control.
The Volvo V40 Cross Country with a 2-liter 120 hp diesel engine is considered the most economical. Its fuel consumption is 60 mpg.
It is safe to buy a sedan or a hatchback in American auctions with TRT International, which has been providing international logistics services for 28 years. The personal manager checks the car before purchase on Carfax and AutoCheck databases, which ensures the reliability of the transaction.  
Read more on our website: www.usatrt.com
Sales Department: [email protected] l  +1 (973) 344-7100
Feb 21st 2022