Special equipment includes a colossal spectrum of vehicles intended for building, shipment, and dumping. Nowadays, you can find excavators in any building and industrial branch in the USA. The main reasons for increased demand among our customers are American vehicles' reliability and excellent operating characteristics.
Leading concerns among manufacturers are:
Caterpillar (USA);
Hitachi (Japan);
Hyundai (Korea);
Volvo (Sweden).
If you ask TRT International for the possibility of buying an excavator from the USA,  in what you are interested in, for the most profitable price.
Caterpillar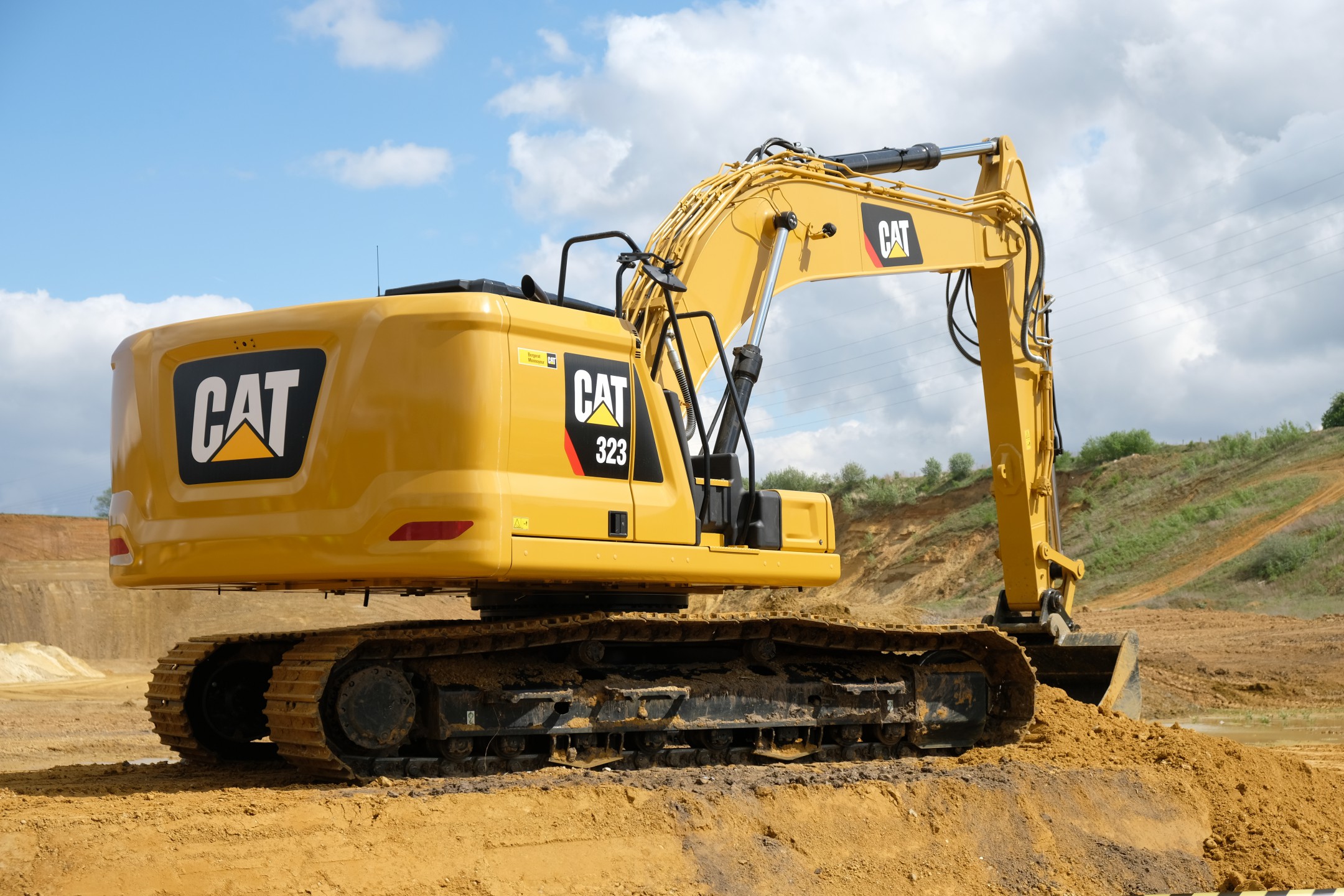 Especially one of the most popular concerns of CAT vehicles are:
Caterpillar 320DL. The excavator has a crawler and Product Link security system. This safety system controls not only shift duration but technical conditions and keeps the vehicle remnant. Fuel consumption with full loading sets 23 liters of diesel per hour. 
Caterpillar 349FL equipped with ROPS cabin. It is equipped with a power supply system which reduces fuel consumption by 10%. 
Crawler excavator  Cat 330.  It has an enlarged shovel and increased bearing capacity by 15%. You can choose any power mode according to your work.
You can get an excavator from the USA by yourself on such auctions as Copart or IAAI or you can ask for help from actual TRT International professionals as we are. If you deal with us you will save yourself from buying a "pig in a poke".  We do numerous checks, we provide support for all phases of the bargain, and most of all we ensure you have correct custom clearance that will keep your cargo safe. 
Hitachi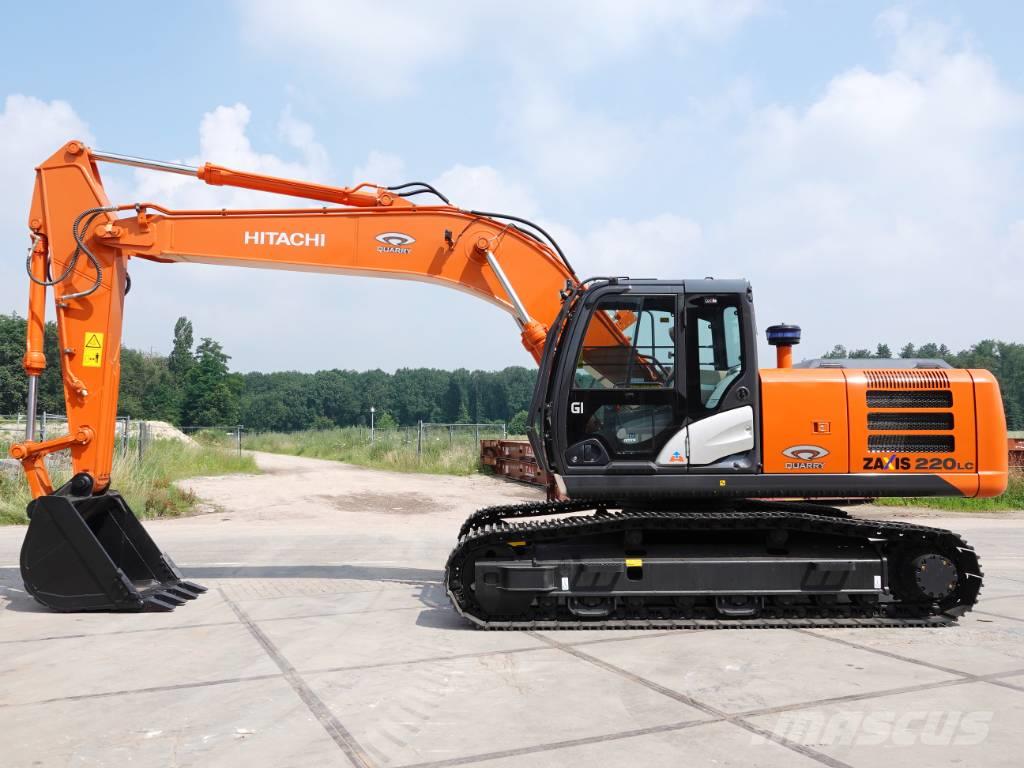 Hitachi ZX130-5G. This mini-excavator model belongs to the category of small-sized special equipment. Equipped with a backhoe bucket with a volume of 0.5 cubic meters. Despite the increase in productivity up to 4%, the vehicle consumes 8% less diesel.
Hitachi ZX225. The crawler excavator is equipped with 1 bucket. Thanks to the balanced operation of the hydraulic system and the engine, the efficiency of the Hitachi ZX225 is significantly increased
During the consultation, TRT International managers will be able to tell you how much an excavator from the USA costs.
Hyundai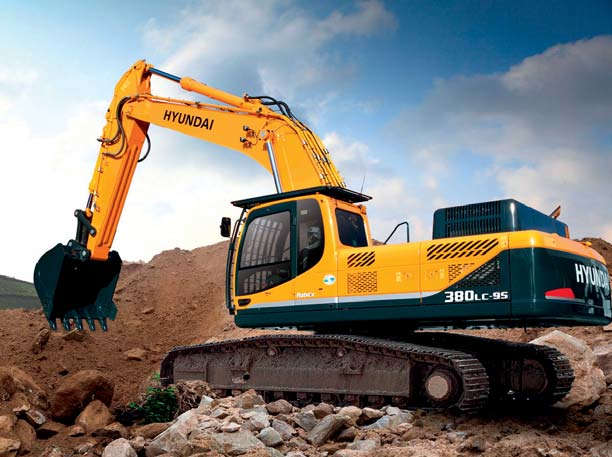 Picked in the USA special Korean technique Hyundai stands out by its unpretentiousness. On Ukrainian roads, it's known as a reliable one. One of the most popular models are:
Wheeled excavator Hyundai Robex 1400W-7. Excavator equipment includes a 0,3-0,7 cm shovel. Special features of this model are a spacious and comfortable cabin and a well-overlooked windshield. The vehicle`s control is carried out through joysticks that have special buttons with additional functions. 
Hyundai R170W-9. Basic equipment includes a defroster, electric fuel pump, air conditioner, and cold start function.
Customs clearance from the USA doesn't take a long time in Ukraine through our customs broker help. Specialized lawyers will quickly prepare all documents on all phases of the purchase. 
Volvo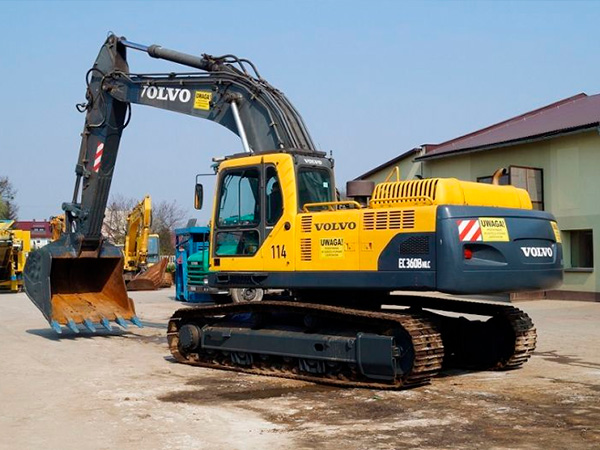 Swedish concern produces wheeled and tracked excavators with increased workers characteristics.  Among Volvo vehicle models can be picked out as: 
 Volvo BL61. Universal excavator with loader function. This model has the next qualities as small size, standards, and multipurpose types of shovels. Additionally, it has a hydraulic hammer, forklift, and gears for snow removal. 
Volvo ЕС140. This model with a crawler we can attribute to universal productive technique. Peculiarities of this model are: noise reduction to 72db during the work, fuel consumption with full loading sets 15 liter/hour, and quick change for attachments.
When you close a deal with TRT International, an American excavator in a used state can be bought by you at a gratifying price.
TRT International has been transporting cargo worldwide from the USA for 28 years. Six own warehouses in the United States of America.
More details on our: www.usatrt.com
Sales Department: [email protected] l +1 (973) 344-7100
Jan 28th 2022