How to purchase a car from the USA and save up to 30%?  
Stages of buying – from car selection to its certification  
The process of buying a car in the USA through TRT International consists of several stages.  
Lot tracking at auctions: Copart, Manheim. 
Agree  on the choice and take part in  tradings  
Verify the history and state of the car, make a ransom  
Transport the car to the port  
Make clearance of customs and pick up  the car  
Engage in certification and registration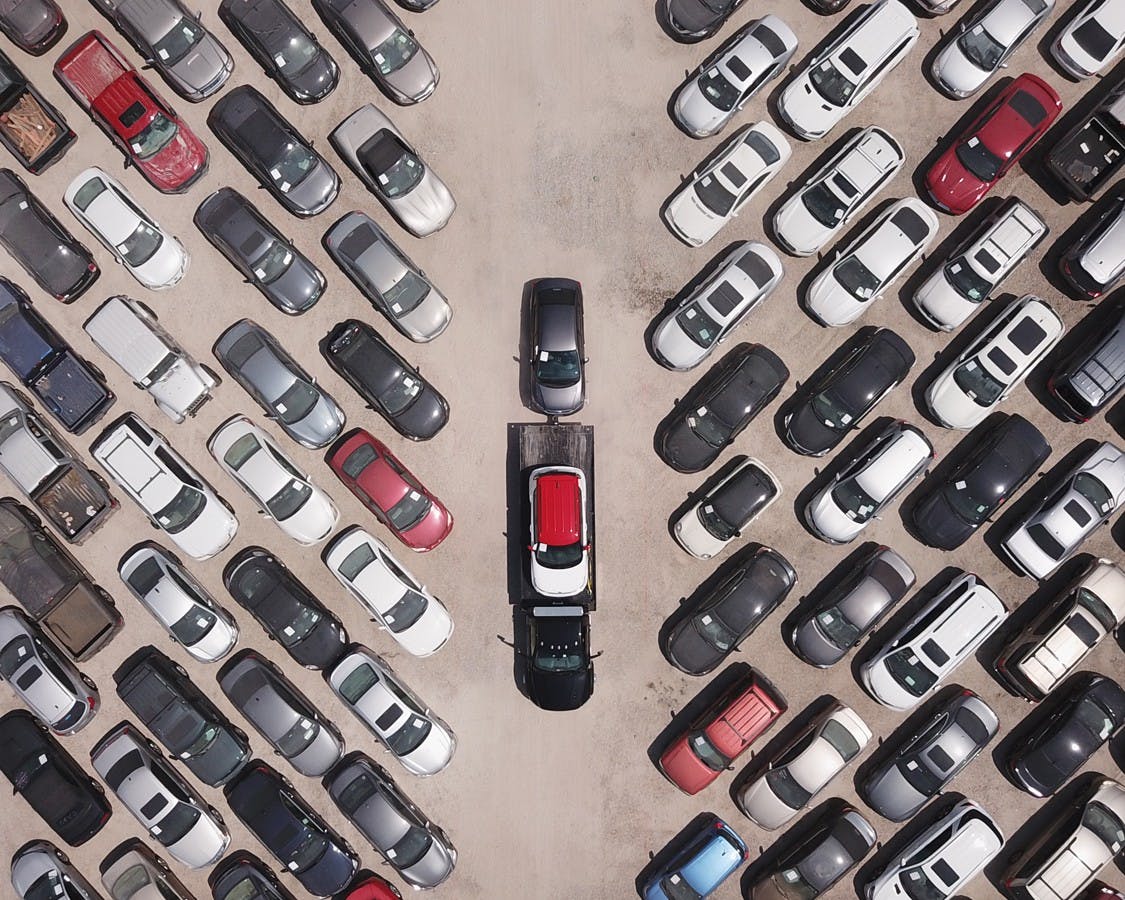 One of the first steps to order a car from the United States is to choose a logistics company. TRT International is a 28-year-old company that delivers cars and other vehicles from the United States of America. Our goal is to get as many people on comfortable and reliable cars as possible. The secondary car market of Ukraine is filled with American transport. Nowadays, the purchase of a car from the United States is the most pressing issue in the choice of a future car. Not everyone knows what stages the car goes through from the moment of the purchase at auction, and until the new owner has already received the keys to the long-awaited car, that's why it is not always advisable to buy the car on the secondary market, within his country. 
When you find a company to buy a car, you need to state your criteria for further purchase of the car (kind of car,  model, year, body type, engine volume, etc.). At this stage, specialists of the company start to implement search and selection. After winning a car at auction it is necessary to pay for the lot, documentation, transportation from the port of the United States to the port of your country, with customs clearance, registration, certification. TRT International has been transporting cargo around the world for 28 years and knows exactly where it is cheaper to buy a car from the U.S. Six of its warehouses are in the U.S. We know the specifics of auctions, we'll pick up and check the car before buying.  
Read more on our website: www.usatrt.com 
Sales department: [email protected] l +1 (973) 344-7100  
Feb 8th 2022