Do you want to buy a motorcycle, but you don't know where to buy it and which one to choose? So let's figure it out together.
Why is it profitable to buy a motorcycle in the USA?
The easiest way - the official dealer store: go - choose - buy, if you are not embarrassed by the prices. For example, the 2019 Harley-Davidson FXDRS FXDR 14 in the store you will find only from $25,000.
But you don't have to give up on your dream. Take a different route. Buy a motorcycle from America. A little bit broken, but not so expensive (cheaper than used bikes on the secondary market of your country). Be sure that it was regularly inspected, the mileage is not altered  and all the parts are original.
What kind of bike to buy at auction?
Today there is a very large selection of motorcycles. At auctions Copart, IAAI, Manheim you can find bikes of any class and model: chopper, cruiser, sport tourist, enduro... Here are the top bikes, see how many motorcycles from America and their other characteristics.
Kawasaki Estrella 250
The perfect classic motorcycle. Can reach speeds up to 120 km / hr. Characterized by good maneuverability, it will be a great option for riding in town. Produced since 1992, and only in 2017 the manufacturers have suspended production.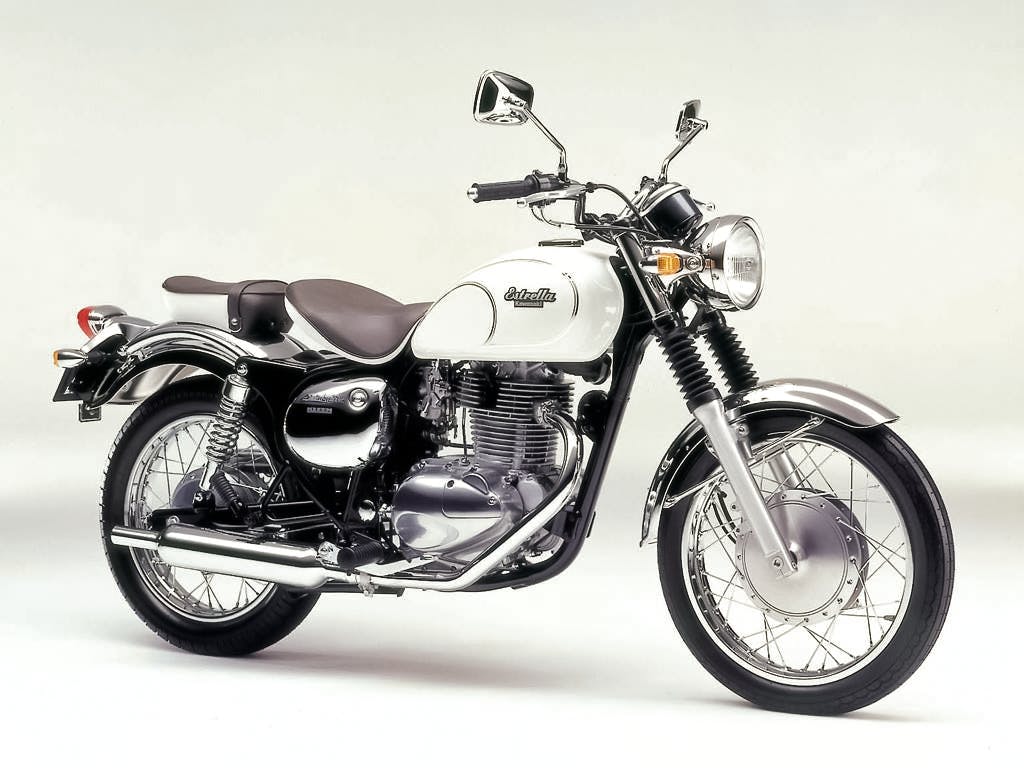 Therefore, today there is an opportunity to buy only used motorcycles. There is a wide selection of this model at insurance auctions in the USA.
+compactness;
+maneuverability;
+Suitable for beginners due to ease of operation;
-low speed;
-no room for a passenger;
-lack of a glove compartment;
Honda CBR 600 RR
This sports bike is capable of accelerating up to 254 km / hr. But at high speed, it quickly consumes fuel - up to 13 liters per 10 km. This Honda model has been produced since 2002 and has been improved over time.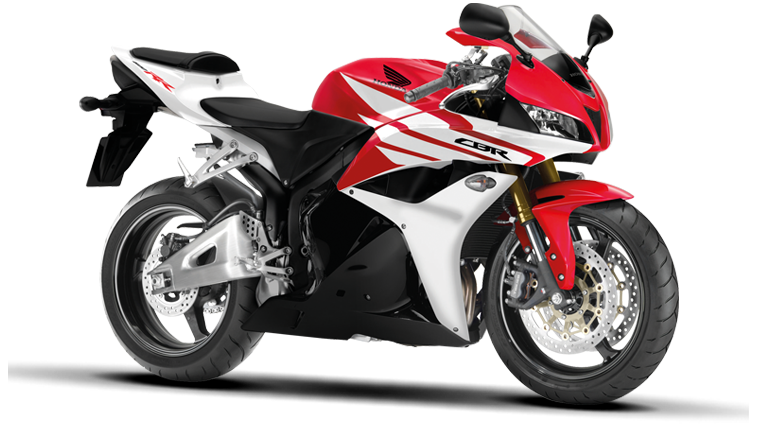 Owners primarily praise the Honda CBR 600 RR for its confident cornering, fast acceleration, quality and durability. This sportbike is not chosen by the beginners but by the real professionals, who know a lot about motorcycles.
+Easy handling;
+Reliability;
+Longevity with timely maintenance;
- Expensive materials that require frequent replacement;
- high fuel consumption;
- requires experience in driving.
Harley-Davidson. Royal King 2021
The bike is ideal for long touring trips. It's chosen by true connoisseurs of classic style.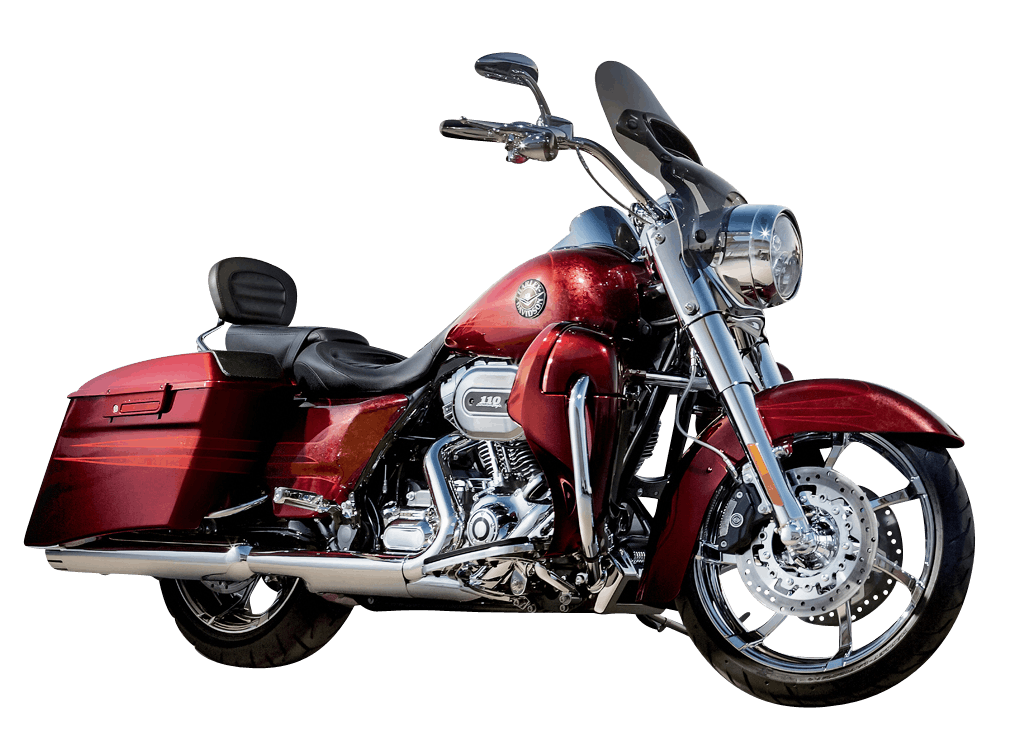 Straight landing, passenger seat, foot platforms - everything for a comfortable long trip. Overall dimensions are 2.450 mm in length. Maximum speed - 165 km / hr.
+ comfort;
+glass, which protects against wind and dust;
+cruise control;
-high weight, which makes it difficult to steer;
-dimensionally large;
-Uneconomical in fuel consumption.  
KTM 690 Enduro R
It's created for off-road driving. It has a high cross-country ability and a powerful engine. The seat height is low, especially for extreme terrain. It increases the comfort of the driver. At the same time, there are also disadvantages. Through a sharp acceleration and a small steering angle, it's difficult for beginners to steer.  But amateurs will appreciate it. First of all, for the emotions and adrenaline that go as a bonus to the KTM 690 Enduro R.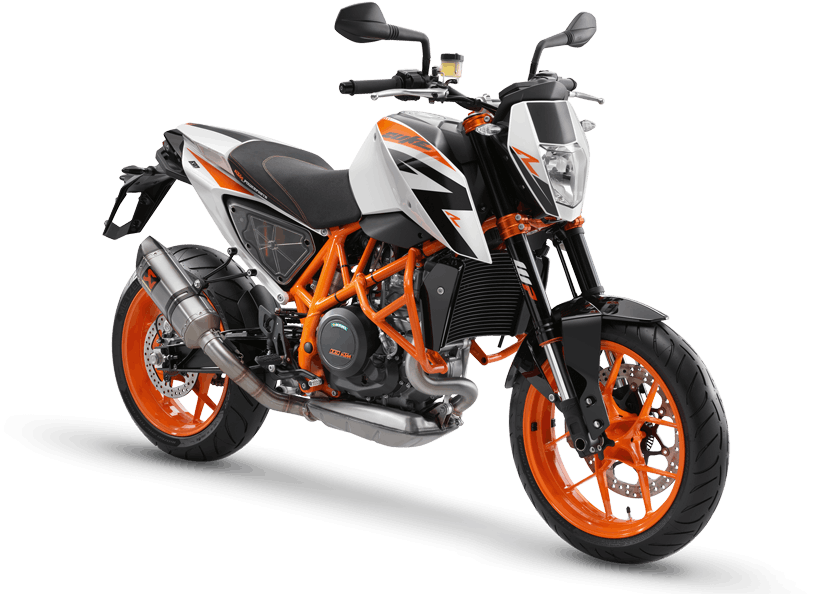 + high cross-country ability;
+ compactness and maneuverability allows maneuvering in traffic jams;
+ two riding modes: for off-road and for asphalt;
+ sophisticated footrests that help you hold on when riding on wet roads or off-road;
-sharp start, jerk, due to which there are frequent falls;
-difficult to steer.
Kawasaki Z 1000 SR
Electric bike, picks speeds up to 170 km/h. The battery lasts a maximum of 230 kilometers.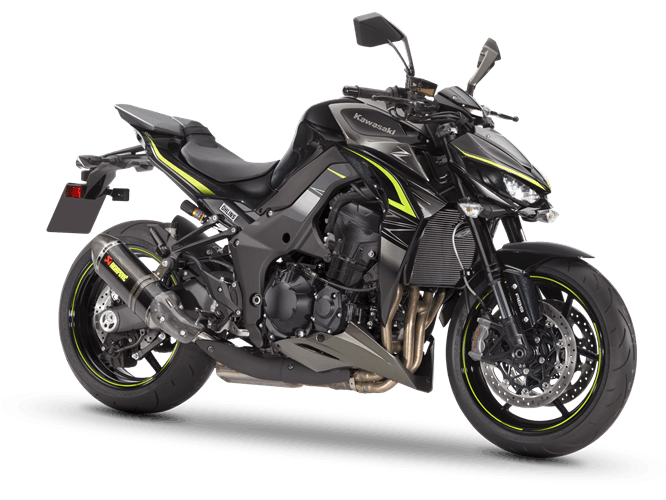 Runs only on electricity, so no exhaust is produced. Rides almost noiselessly.
+Economy in use;
+Environmentally friendly;
+A choice of colors of the body;
+Silent;
-long charge (from 8 to 10 hours);
-The body is quite fragile, because it's made of plastic;
-it's difficult to replace and pick up parts for repair. 
If you are willing to save money, and you are not embarrassed by waiting a couple of months, then there is no better offer than to bring a motorcycle from America. 
Delivery and customs clearance of the bike from USA
After you buy the motorcycle from the auction, the company you cooperate with will bring the bike from USA. How does TRT International do it?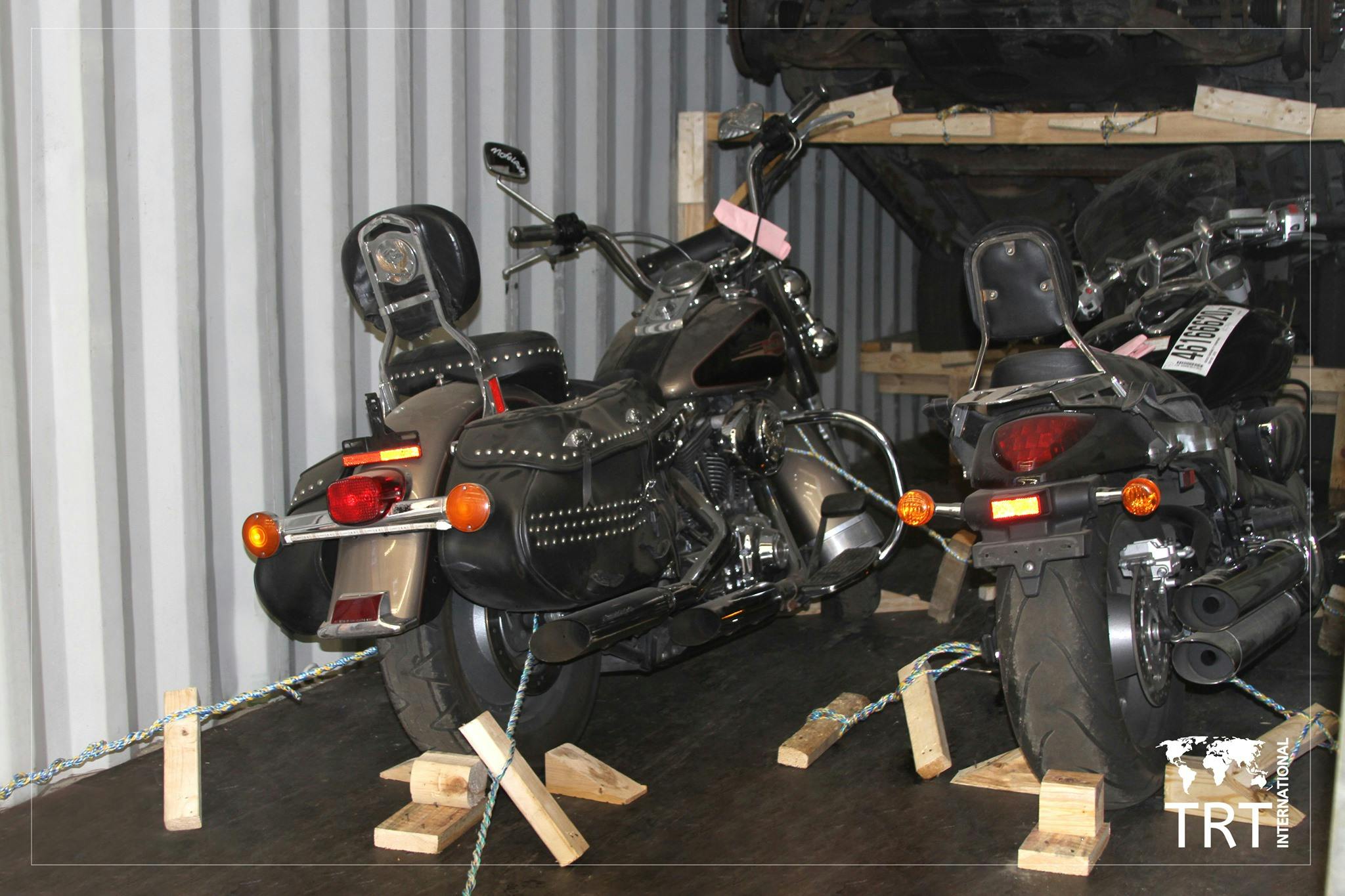 First, all the necessary documents for the bike are collected and the motorcycle is brought to the port. That's where it's loaded into a special container for transport by ship. One container can hold up to 12 motorcycles, depending on the size. The price of transportation depends on the country to which the bike is to be delivered. After arrival at the port of your country unloading takes place.
How much does it cost to ship a motorcycle from USA to your country? 
Approximate cost is $1,050. The price includes transportation of the bike to the American port, transportation, broker and forwarder services.
After your arrival in your country, customs clearance and obtaining a certificate of conformity, which is issued by the traffic police. It confirms the ability to operate the vehicle.  
Of course, you can independently deal with the selection, redemption, collection of documents and other things, or trust TRT International, which will save your time and money. 
Dec 3rd 2021