Despite the popularity of crossovers on American roads, classical sedans are in high demand in CIS countries. Second-hand cars are cheaply purchased on the open trading grounds of Copart, IAAI, and Manheim due to the excellent design and available price. Thanks to the simplification of customs clearance, Ukrainian people are increasingly favoring cars from the United States.
Popular sedans from the United States
Auto of American assemblies is known not only for the high quality of components but also for the richness of additional options and systems. The cost of such vehicles (TC) is 30 percent lower than European counterparts, even after delivery and clearance.
 Salons of this type are popular in Ukraine:
Volkswagen Passat;
Toyota Avalon;
Kia Optima Plug-in Hybrid;
Volkswagen Jetta;
Reno logan.
A car with mileage from the United States is the best option for those who have a wish to buy a luxury car at an affordable price.
Volkswagen Passat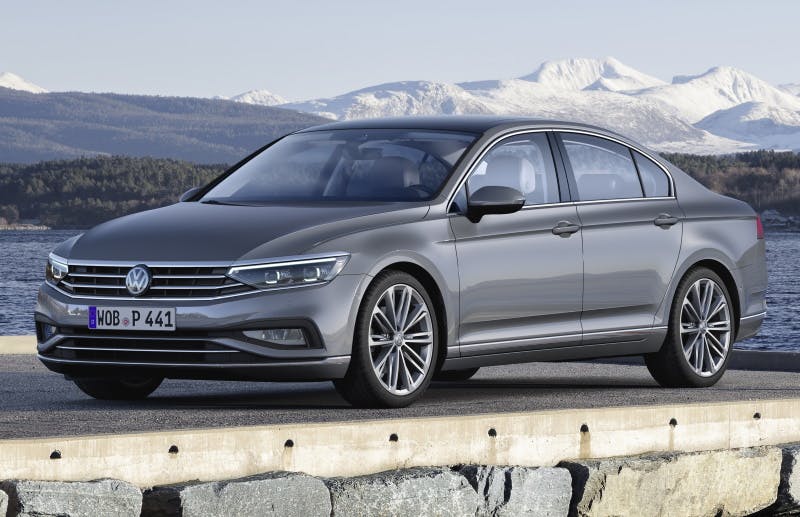 A four-door sedan with a spacious factory cabin is equipped with:
cruise control
monitoring of blind areas;
a crosswalk signal behind the vehicle;
emergency braking;
roadblock assistant.
This car is marked by a reliable power unit of 174 hp. and a 6-speed automatic box. By contacting TRT International, each customer will buy a car from the United States at the lowest price in the region.
Toyota Avalon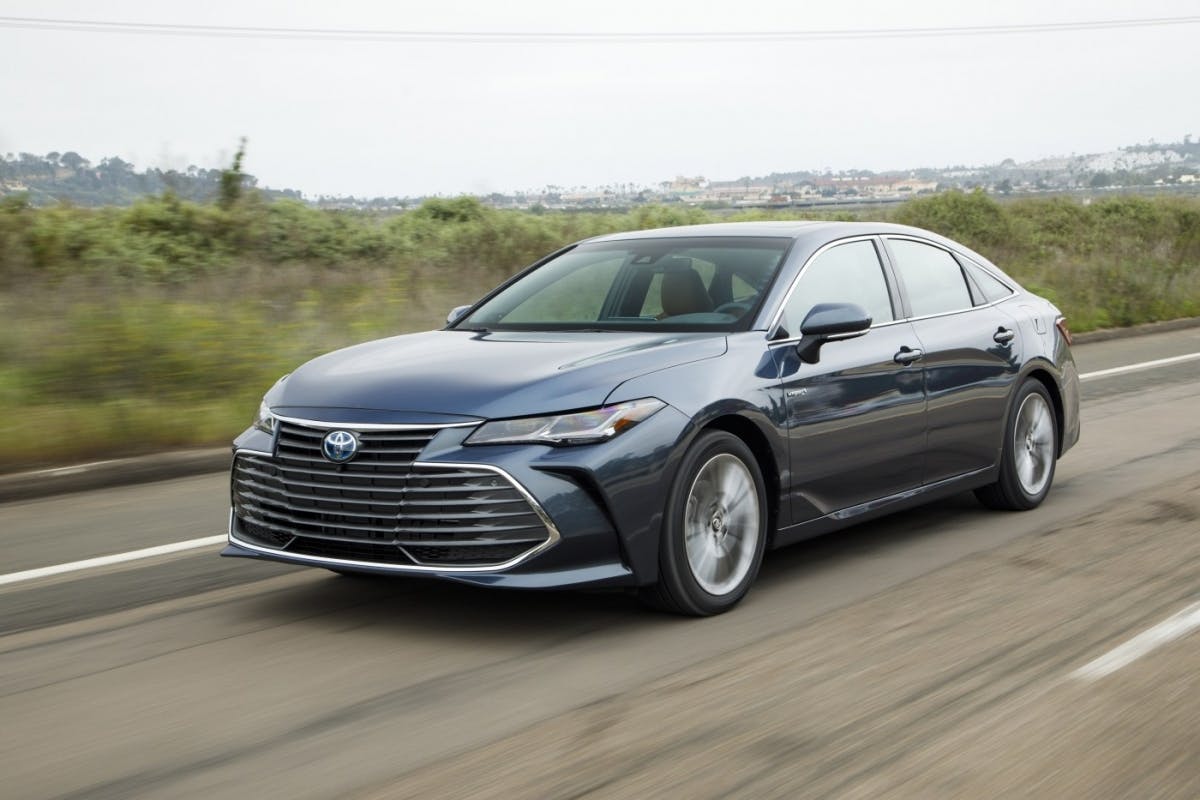 The spacious 5-seat sedan from Toyota Group has gained popularity among Ukrainian people not only with the comfort of the salon. 
There is an undeniable advantage in having options:
cruise control;
driving beam with automatic switching function;
assistant for keeping the lane while driving;
automatic braking with pedestrian detection option.
Cars of this model are produced in two variants: a front-wheel-drive sedan with a 6-cylinder 301 hp engine or a 4-wheel-drive Toyota Avalon with a 205 hp 4-cylinder engine. Buying a car with TRT International will reduce the cost of preparation. This is due to the company's own warehouses in the United States with qualified personnel.
Kia Optima Plug-in Hybrid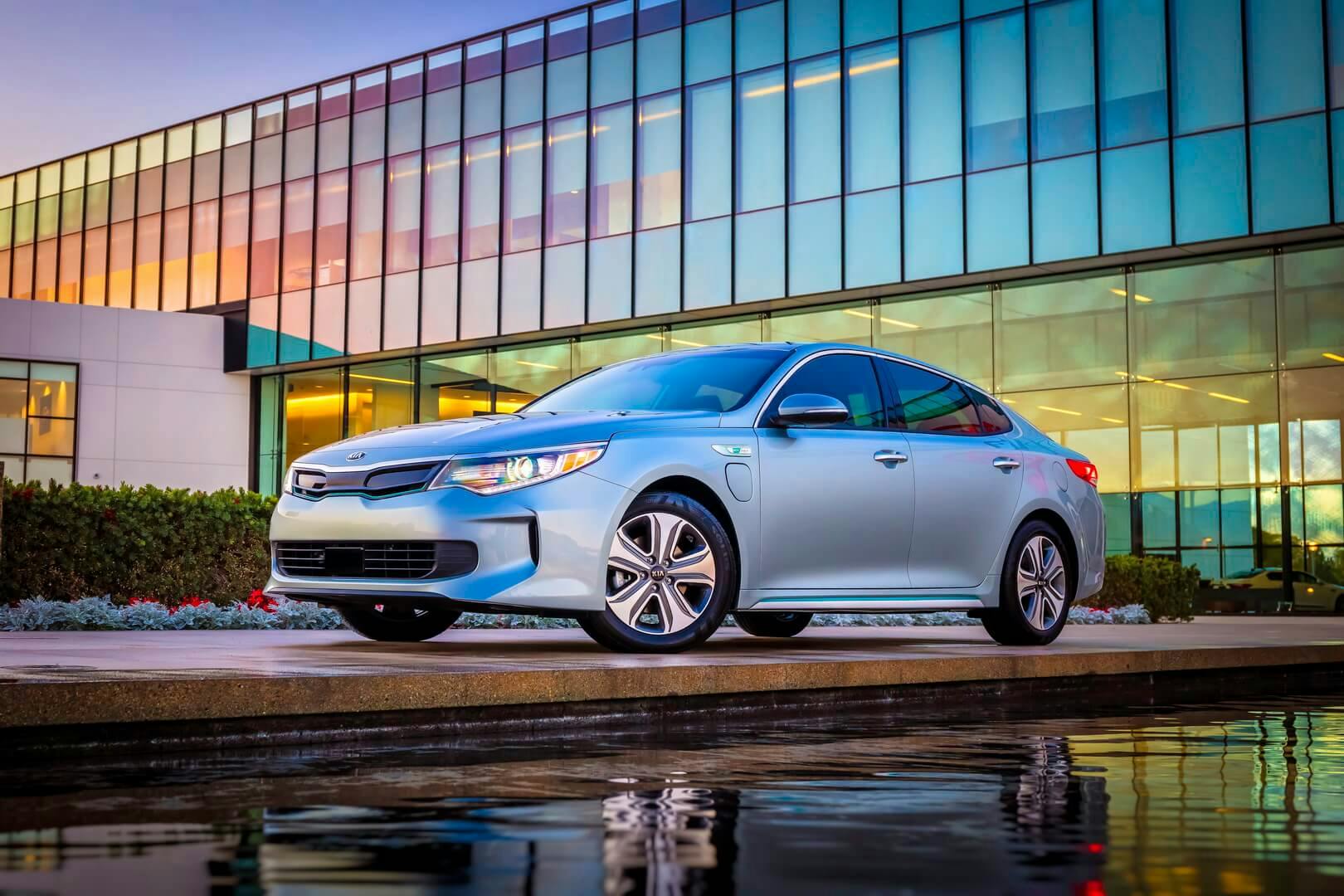 Kia's hybrid plug-in is based on Optima Hybrid. The main difference between these cars is the increased battery capacity of up to 9.8 kW/h in the plug-in hybrid.
 Optima Plug-In Hybrid has the following advantages:
range - 46 km on an electric motor;
acceleration to 100 km/h in 8 seconds;
the speed limit is 200 km/h.
The Optima Plug-In Hybrid is equipped with a 2-liter engine and an electric motor. The total power of these units is 202 hp.
Volkswagen Jetta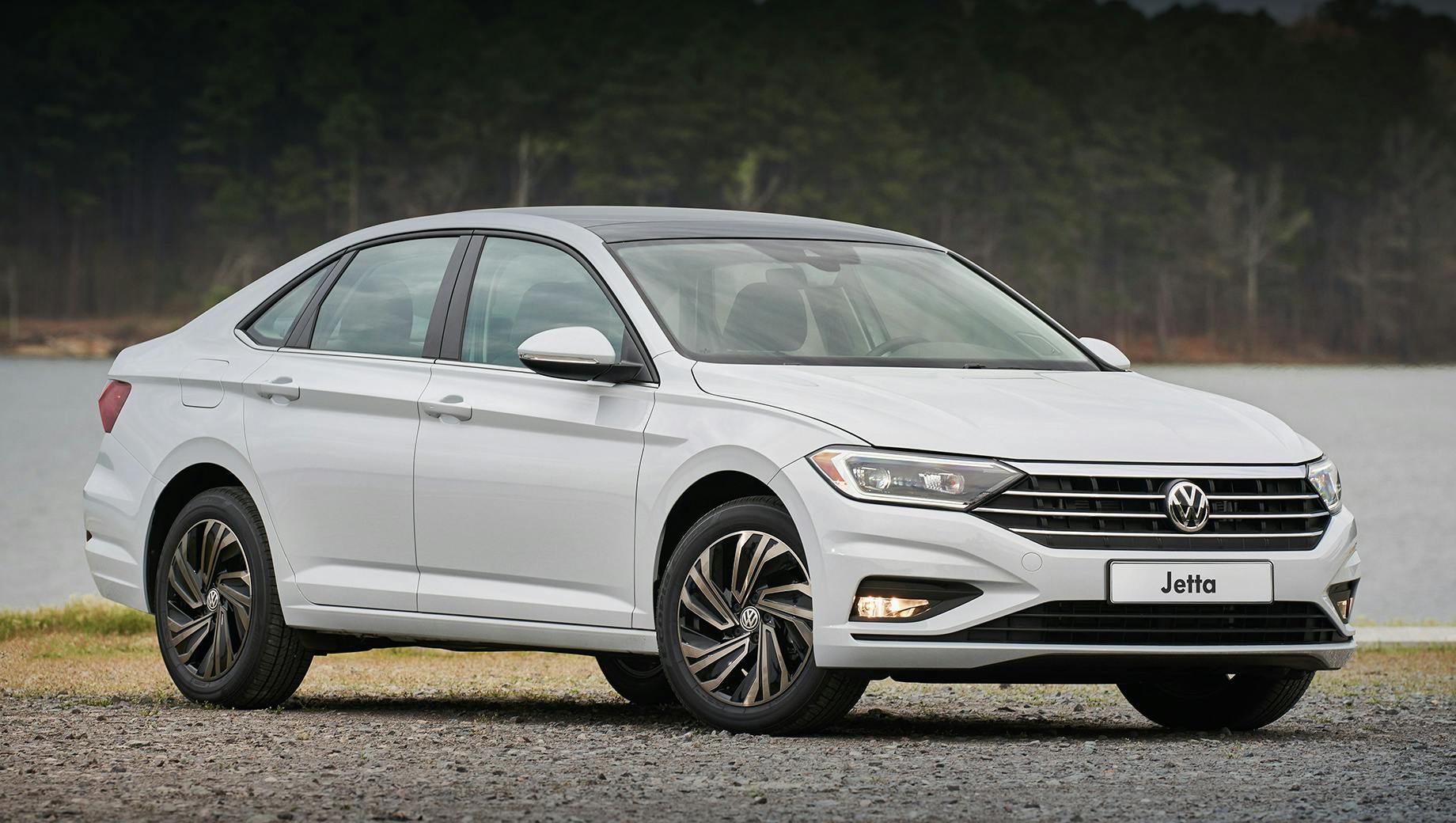 The capacity sedan is equipped with a 4-cylinder turbocharged internal combustion engine (ICE). Buy front-wheel drive, Volkswagen Jetta, at auctions Copart, IAAI can be in 2 modes: 6-speed manual or 8-speed automatic transmission.
The plant kit consists of:
- media system with a 6.5-inch screen for sensor control;
- Android Auto;
- Apple CarPlay.
With TRT International you can buy Volkswagen Jetta and deliver the car on short notice. The personal manager will choose the car according to the budget and wishes of the customer, will buy it himself, and will provide a detailed photo and video report on the condition of the car.
Reno logan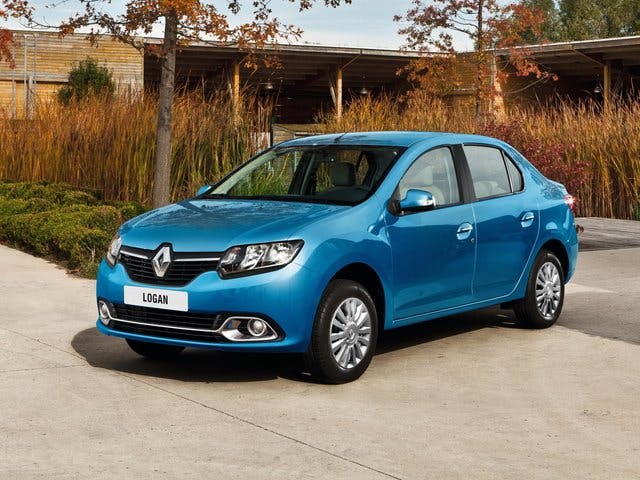 The automobile of this model is produced in three modifications:
The budget version is available with the 8-cylinder Renault Logan ICE with a capacity of 82 hp. and a 5-speed manual transmission. Up to 100 is accelerated in 13.9 seconds and consumes 7.1 l per 100 km. Speed is limited to 163 km/h.
      2.    Renault Logan is equipped with ICE from Nissan with a capacity of 113 hp. and a manual transmission. The acceleration to 100 km/h takes 10.7 s. The speed limit is 177 km/h.
     3.      For automaton lovers, a variant with a Renault engine of 102 horsepower is available.        From start to 100 such car is accelerated in 11.7 seconds. The speed limit is 171 km/h.
With TRT International, customers buy Renault Logan at US auctions and deliver it to Ukraine at a favorable price.
Why do customers choose TRT International
TRT International has been providing transport logistics services for more than 28 years. Since then, we have built an extensive partnership network by signing contracts with the largest transport companies worldwide:
Maersk;
CMA CGM;
MSC;
OOCL;
ZIM;
Hapag-Lloyd;
Evergreen.
Thanks to this, the clients get the most advantageous offers for the delivery of cars from the USA. Our own warehouses in America make it cheaper to train and transport cars from America. By contacting us, you will get favorable terms of cooperation, low prices, and optimal delivery times!
Read more on our website: www.usatrt.com
Sales Department: [email protected] l +1 (973) 344-7100
Feb 10th 2022