Motorcycle delivery is another aspect of our company's work. In the United States, motorcycle technology, as well as cars, are sold at auctions.
Every day, thousands of new models appear on the IAAI, Copart, and Manheim platforms. Among them are popular brands: HONDA, SUZUKI, Harley-Davidson, BWM, and others. And if IAAI and Copart lots can be purchased by individuals immediately after paying the registration deposit, then Manheim and NPA require a license for trading. These auctions are not open to ordinary individuals.
TRT International - works with the listed sites. Pick up, check and buy the motorcycle at the price you are willing to pay. We offer a short overview of the most popular categories of motorcycle technology at auctions in the United States.
What motorcycles are to sell. We carry motorcycles of all types and types, but more frequently:
⦁ Sports bikes;
⦁ Choppers;
⦁ Enduro.
TRT will select bids at auctions, make a selection of models matching the parameters. If you have no ideas yet, but you want to buy a good motorcycle, we offer a short overview of categories.
Sports bikes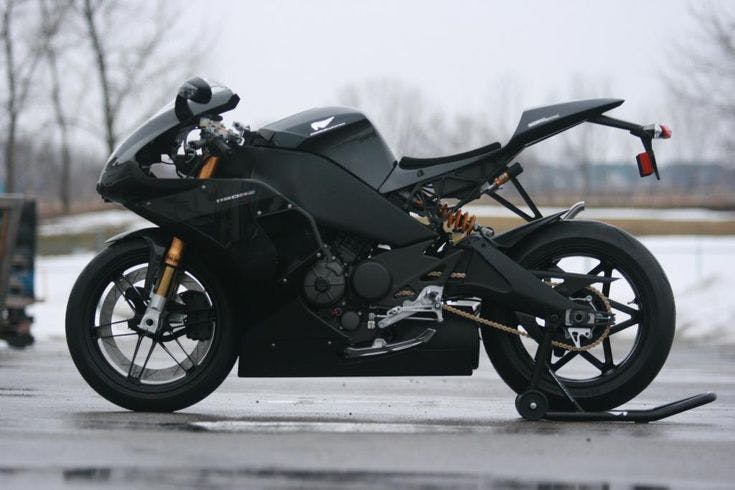 These are road motorcycles. You can easily recognize them from such details:
⦁ Plastic fairing;
⦁ Landing almost lying on the tank;
⦁ A powerful high-speed engine;
⦁ Excellent handling;
⦁ Lightweight and dynamics.
Sports bikes are adored by motel fans all over the world for speed. These bikes are designed for racing, both at amateur and professional levels.
Examples include Kawasaki Ninja 250 ABS, Yamaha YZF-R25, Triumph DAYTONA 675, and others.
Chopper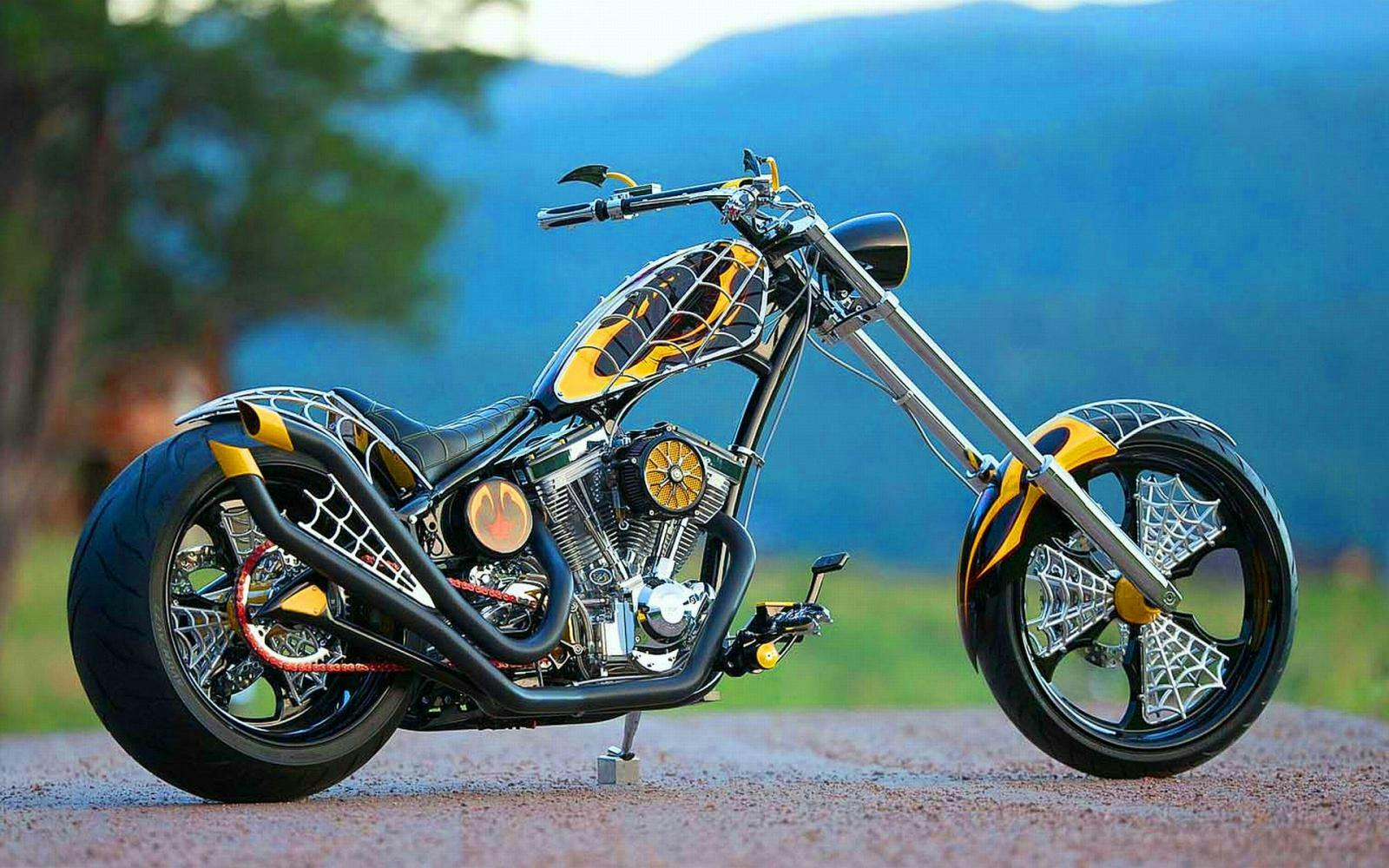 Another motorcycle for lovers of the taste of freedom and fresh wind.
Choppers choose people who prefer speed to a sense of stable happiness with a taste of freedom without risk. These bikes look solid and even a little aggressive. They have a long, high-angle fork, a wide rear wheel as opposed to a narrow front wheel, a high steering wheel, and characteristic forward-mounted driver's feet.
Traditional models are produced by the American manufacturers Harley-Davidson; Yamaha, Honda.
Enduro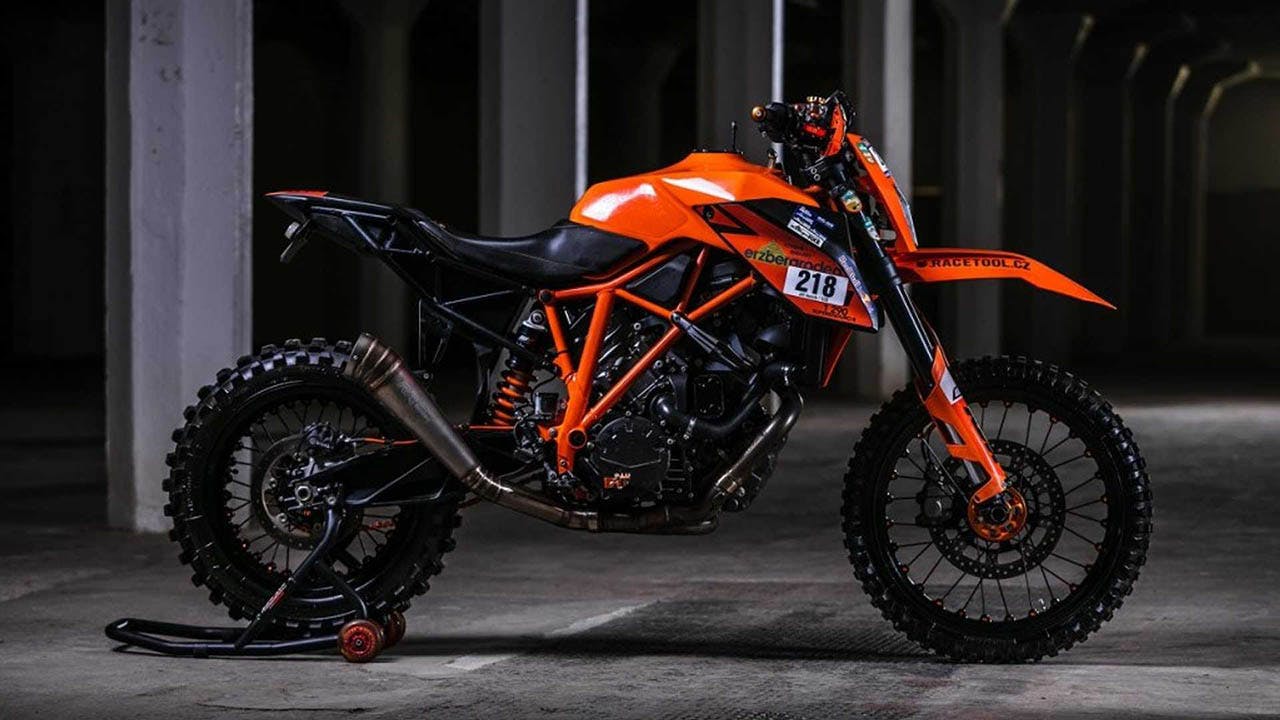 Motorbikes for off-road speeding are enduros! The most enduring, reliable and comfortable for traveling in rough terrain and racing, are suitable for professionals and lovers of active rest. The Enduro is conventionally divided into four groups:
⦁ hard - models for competitions, similar to cross-country bikes with rigid suspension and PTS;
⦁ software - urban for safe and comfortable driving, with soft suspension, reliable powerful brakes, volumetric trunk, and comfortable seat for two;
⦁ Tourist - adapted for long runs in rough terrain, with a big tank, a fog light, a comfortable trunk, and a seat;
⦁ Parquet is a universal motorcycle for driving on the highway and in rough terrain, with a trunk and double seat.
Examples of Enduro motorcycles are KAYO T2 250, Honda AX-1, Yamaha XT660R, Suzuki DR-Z 400, etc.
How does it work:
Select items assess the damage, check history;
Buyback the motorcycle and issue transport documents;
Deliver and disperse.
The final price includes freight, tax, ransom, customs broker services.
Please note that the cost of defaulting depends on such factors:
- Year of production;
- Engine volume;
- Auction fee;
- Amount of duty and excise;
- VAT.
Would you like to know how much your moto dream costs in the United States and the cost of shipping and tax customs?
Call us, and we'll answer the questions, make a preliminary calculation, help you choose, buy and transport motorcycles from America at the best price.
TRT International has been transporting freight worldwide from the United States for 28 years.
Read more on our website: www.usatrt.com
Sales department: [email protected] / +1 (973) 344-7100
Feb 2nd 2022