Today, many can say with certainty that the future is in electric cars.In the past few years, our roads have been filled with electric cars, the models of which are improving every year, making the ride more comfortable and safer.
Benefits of electric cars
Electric cars have quite a few advantages that make them more and more popular every year.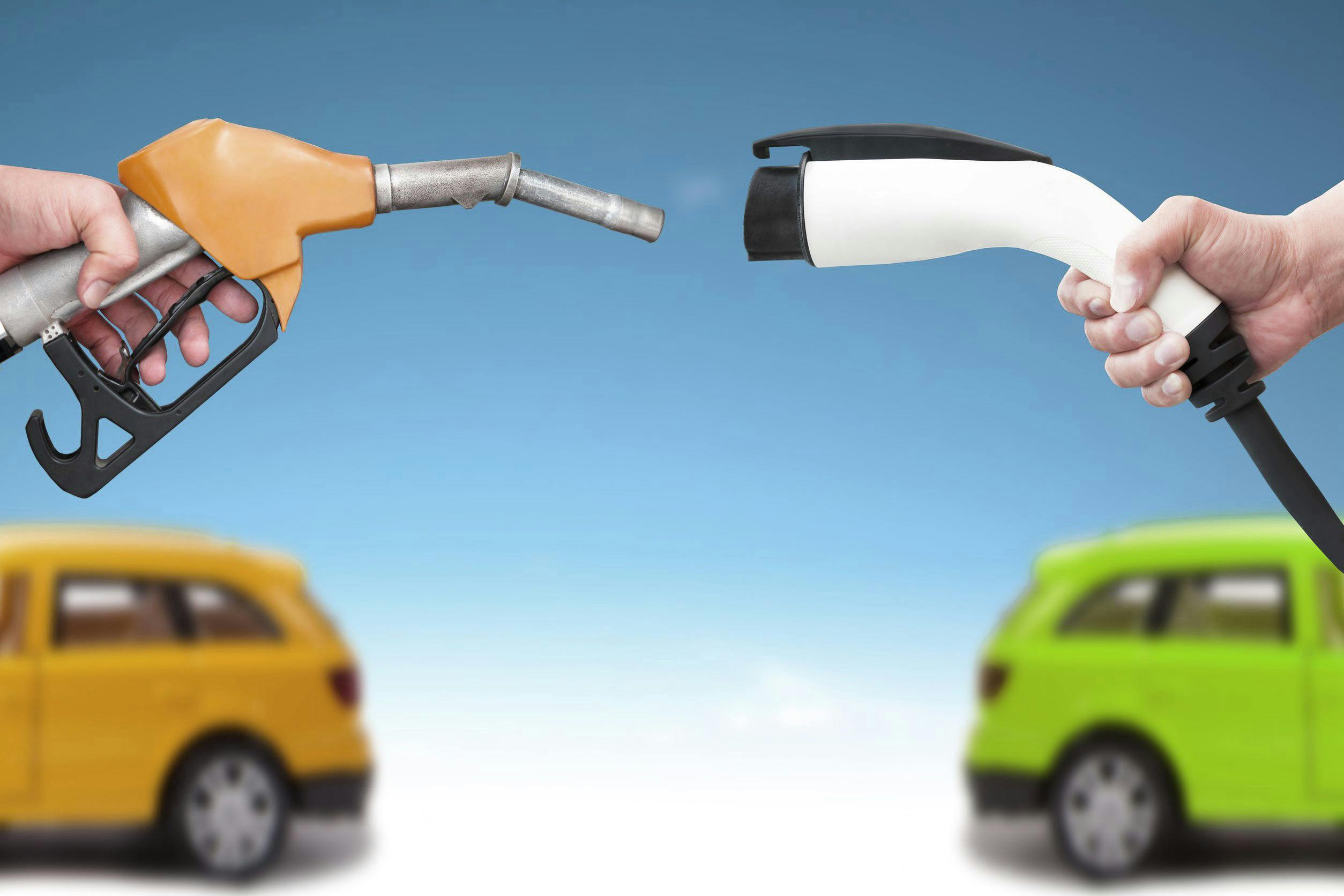 The main advantages of electric cars are:
Eco-friendliness.
Guarantee of long years of use.
Lightweight engine.
High efficiency.
Quietness.
Economy, because electricity is much cheaper than any other fuel.
The car does not require oil, candles and some other parts which are present in classic cars.
Why it is beneficial to buy electric cars in America 
TRT International clients choose American used electric cars for the following reasons: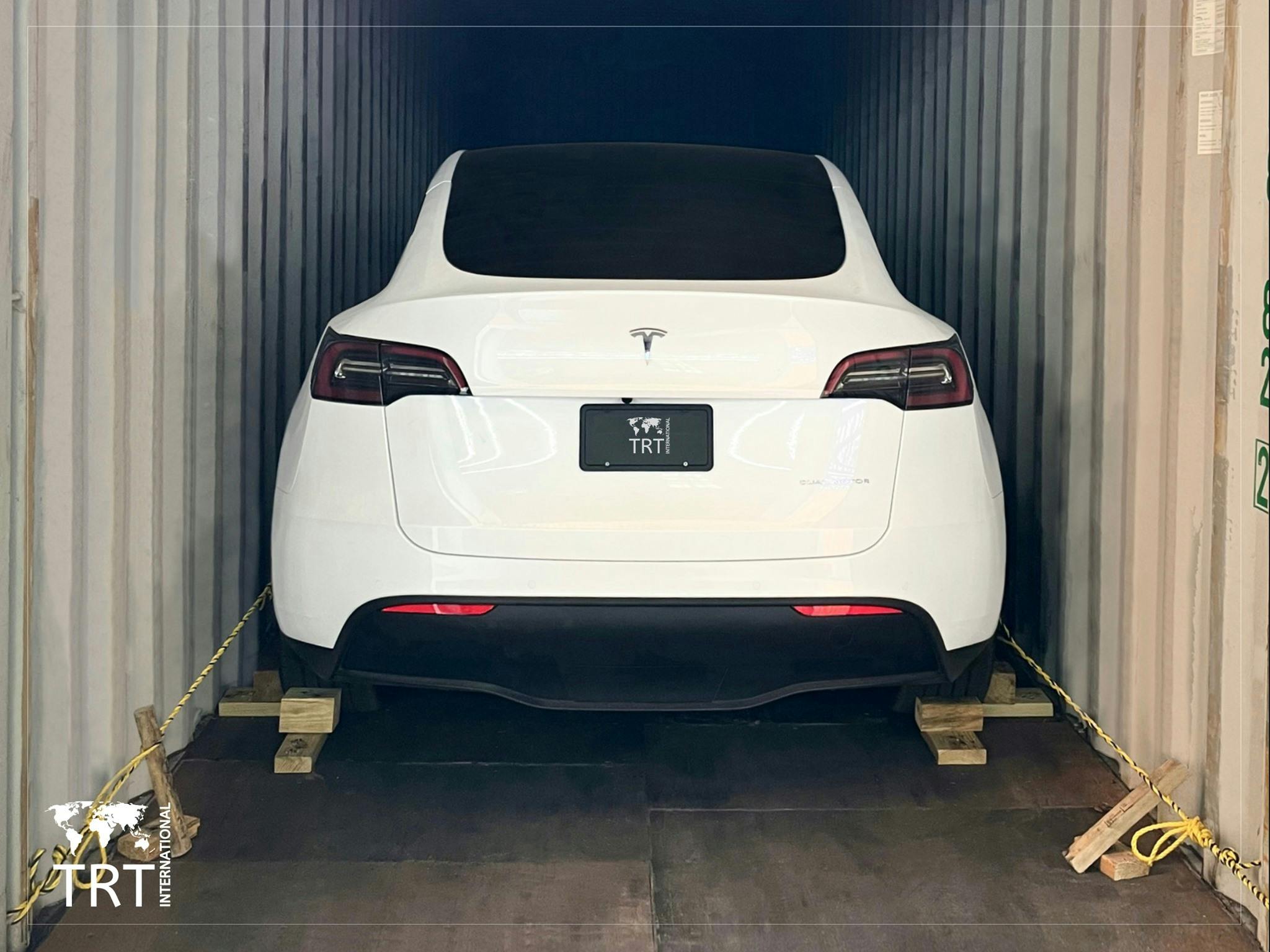 Attractive prices.
Buying an electric car from the USA is easier than in Europe. 
A wide range of electric cars in America.
More guarantees than domestic resellers.
At auctions you can buy the latest models of electric cars from America and other countries, profitably. 
Features of electric car search at a USA auction
Buying an electric car in the U.S. at auction is easy. Copart, Manheim, IAAI and other auctions provide a wide range of used cars. But when buying you need to pay attention to some nuances.
First, to buy a good and proven car, you need to work with a large company that professionally handles the purchase and transportation of cars on a turnkey basis.
Among the lots can be lightly scratched electric cars, as well as cars with major damage after an accident. The type of defects determines the price. The more damage, the less the car will cost, but the more expensive the repairs.
Choosing an electric car, you can use the help of experts who can help you determine the types of damage and check the important indicators.
Among the most popular electric cars from America are the following:
Nissan Leaf. One of the first electric cars, which is still popular. This model is most often chosen for its bright appearance and large battery capacity. On average, the car can travel up to 300 km on a single charge.
Tesla Model S. This car is distinguished by its productive battery of 100 kWh, which allows you to travel up to 610 km. But the price of such a car is appropriate. For good options at auctions many are willing to fight.
BMW I3. This car is chosen for its excellent appearance and a truly futuristic interior. The battery is designed for 200 km, so the electric car of this model is well suited for city driving, but not for big trips.  
Hyundai Ioniq. IONIQ Electric fully provides a trip of up to 311 km. The smooth design is upgraded with a wide range of new elements, such as powerful LED headlights and a dynamic grille. The model is in great demand among our customers through good value for money. 
In addition, you can buy an electric car in the U.S. at auction, without serious damage.
The reason to contact TRT International
Buying an electric car from America buyers often have many questions. Brokers and forwarders of TRT International take care of all the work. They will help to deliver your car, collect all the necessary documents for customs clearance and save a lot of time and money when buying an electric car.
Request a quote today on our website: www.usatrt.com
Email our sales team: [email protected]
Or call our sales team: +1 (973) 344-7100
Oct 28th 2021